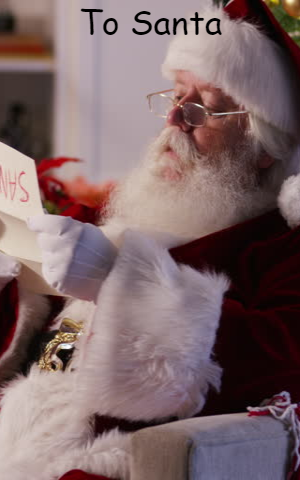 Ashford Lyonette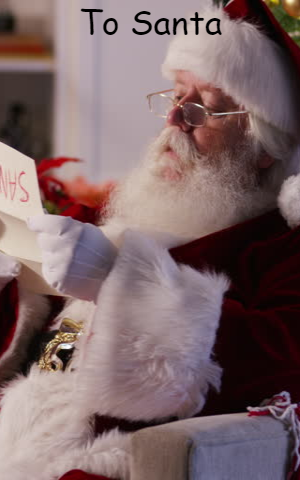 Ashford Lyonette
To Santa
To Santa

1 min

192

1 min

192
---
---
"Dear Santa, it's me,
Still hopeful in misery.
I feel that I'm growing sick,
My body's weak, my tongue thick.
But that's the least of my fear,
For mom and dad are nowhere near.
I lost them in some aerial trouble,
When my home was reduced to rubble.
I think God's angels were with me,
For I survived to be called refugee.
Food and water can still be found,
For good Samaritans are still around.
But worst of all is going to bed,
For bombs and guns rule my head.
I hear orphans and widows cry,
And screams of those that die.
I often wake in cold sweat,
Quite literally out of breath.
So, I decided to write to you,
This is something you must do.
This Yuletide spare us a while,
Chant a little magic and gift us a smile.
Place mistletoes at every door,
That peace returns and we war no more."
Santa read, grew teary, then smiled,
For the sender signed off, 'Syria's child'.