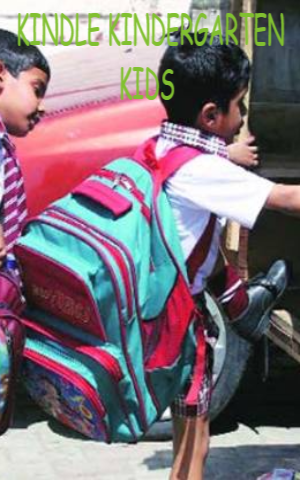 Ashford Lyonette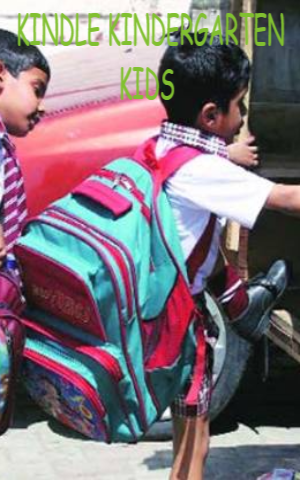 Ashford Lyonette
Kindle Kindergarten Kids
Kindle Kindergarten Kids

1 min

288

1 min

288
---
---
What's in those bags?
That makes little children trudge early morning.
A tie around their neck, like the hangman's noose,
An asphyxiation called Uniform.
A regulated day with class after class,
The true child breaks free at recess, only briefly.
Homework in the almanac, for parents,
Who pay for elite education.
They must sing, not in the chorus,
But a tune that's theirs.
They must dance, not in mirror image,
But to simple spontaneous moves.
Let them be them whilst they can,
For soon they will be us; baggage and all.