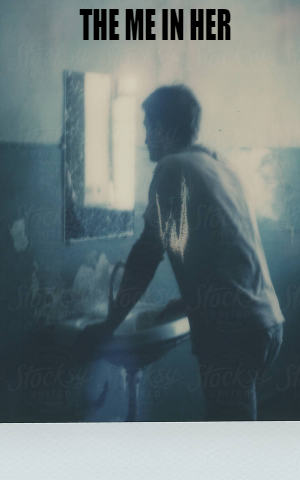 Ashford Lyonette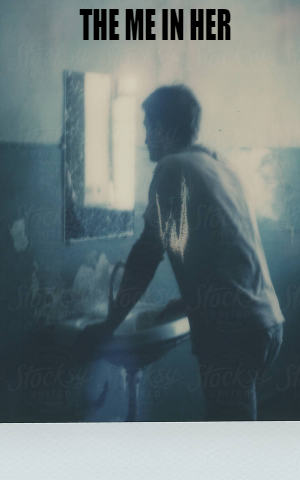 Ashford Lyonette
The Me In Her
The Me In Her

1 min

145

1 min

145
---
---
The mirror hasn't changed though 2 score years gone by,
I've always failed at mystifying her no matter how I try.
My heated baths fog her vision, she seduces me to wipe her dry,
Then the two of us admiringly would gaze eye to eye.
She's seen the alteration of my palms since I was a child,
And watched Rationality vanquished the part of me once wild.
She talks to me when I'm blue, urging me 'carryon',
She only reflects the present for she knows the past has gone.
Knowing every scare, that experiences for me have earned,
She never wags her tongue when my back is turned.
Whether in cheerful bliss or in abstract depression,
She certainly resonates with each of my expression.
She never forms a perception quite strangely though,
For I am often critical of the self I think I know.