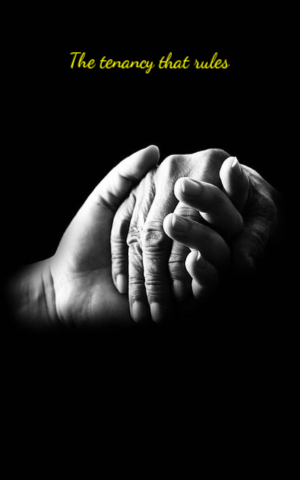 SOHINI GHOSH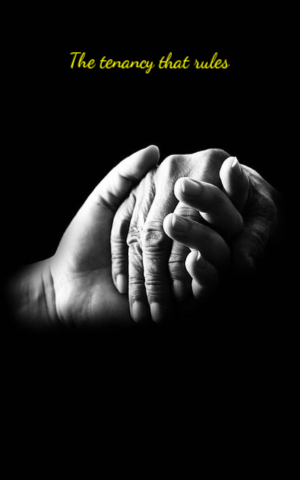 SOHINI GHOSH
The tenancy that rules
The tenancy that rules

1 min

258

1 min

258
---
---
The tenant lives within,
The tenant is nothing but the soul,
It flies too high and settles again,
Mine is a nocturnal pluviophile and yours?
The flash of dwelling, the rush of gush,
The life that thrills while it explores,
It lives within and starves your breath,
It leaves a mighty legacy beneath.
You hear it in silence with a deserted ear,
Your heart beats and lures it near,
To solitude and peace you self submit,
And the clock strikes time for 'Soul-meet'.
It smiles in hope and weeps in despair,
It stays right there in all loneliness and care,
You know its eternal, you know it true,
Existence beyond the cycle of death and life,
Forgets the flesh, renounced the 'You'.