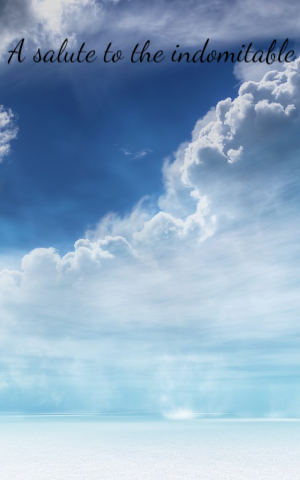 SOHINI GHOSH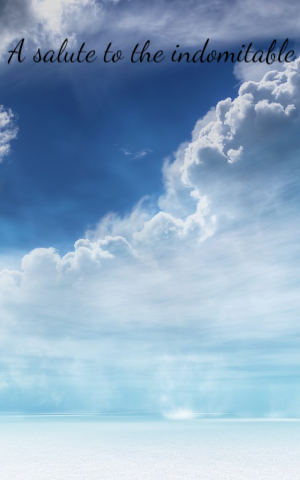 SOHINI GHOSH
A salute to the indomitable
A salute to the indomitable

1 min

421

1 min

421
---
---
She stands there still, your guns pointed at her,
Clouds of fear reign her mind's sky,
Yet she stands strong and straight with an air of conquering the battlefield.
Her eyes, dark and beautiful, you fear getting swallowed by the unfathomable depth,
Hence, you try filling them with trembling fear,
And that is your escape,your weapon being 'fear'.
She is unshakable , you know that deep in heart,
You remember your ancestors proclaiming her to be the source of life, Mother Nature,
You fear her superiority and that makes you desperate,
You see her womb carrying the life that will be born to ruin all evils,
You see your fate, you know it well that you deserve being punished,
But you cannot wash the dirt of your past deeds so you decide to stoop a little lower.
You pull the trigger of your gun,
It hits her and she falls to the ground,
Blood all around her,
You are relieved to have her destroyed,
Until you see life rising from each drop of her blood.
You remember your ancestors proclaiming it true,
You understand you have chosen self destruction,
And no life shall save you ,and no death redeem you of your past.