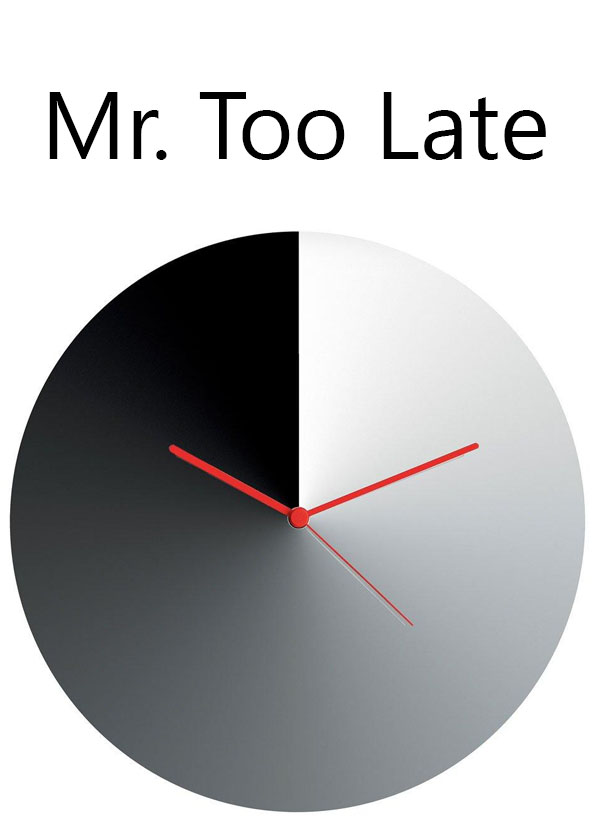 Meenakshi Shukla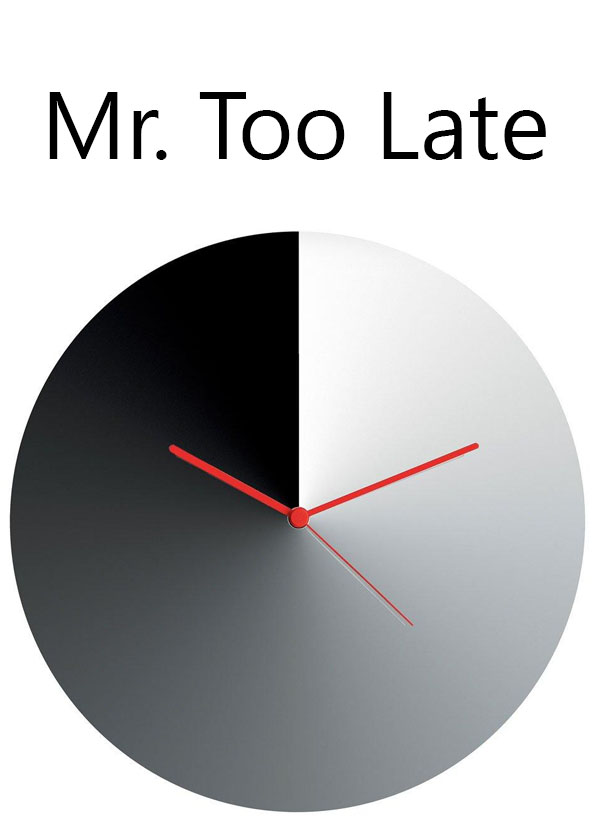 Meenakshi Shukla
Mr. Too Late
Mr. Too Late

2 mins

277

2 mins

277
---
---
I am holding his watch,
For the very first time, after that fateful night.
Inviting for a closer reminiscence
Of what his live pulse felt like,
Traveling back to the time
Where his turmoiled heart
Still managed to send mortal signals to his wrist,
And his lips beating around the bush,
Grotesquely wearing an "I am good" as always,
Still speaking though...
The constant clamoring of the hands of the clock
Seems more like a ticking time bomb...
I can't help but watch it explode
Into a plethora of memories, flashing in front of my eyes
Beginning with the day mom swung him in my arms
And he averted his face in disapproval of my kiss on his nose.
Transitioning into a total 5-year-old brat, refusing to gulp in that glass full of milk, manipulating me into finishing it for him, that sucker always knew his ways...
Growing up into a 20-year-old hopeless romantic poet, who with my help managed to veil his awful art and craft skills.
He wrote a poem for her birthday, I made the card!
Imagining him into a 21-year-old boy, with nothing but an un-smashed head and a Mr. For an initial
As opposed to Late.
Here I am holding his watch
For the last time, since that fateful night
Pressing it harder to desperately feel his breathing pulse
When in response I saw hour and minute
hands meeting
I guess, he curled his tiny little hand
around my finger.