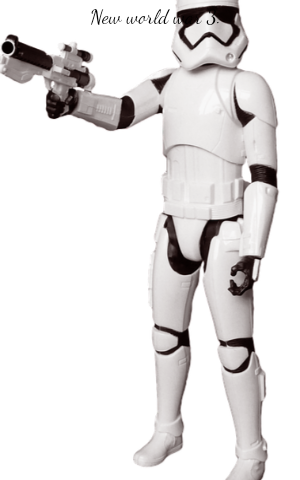 Rashi Goel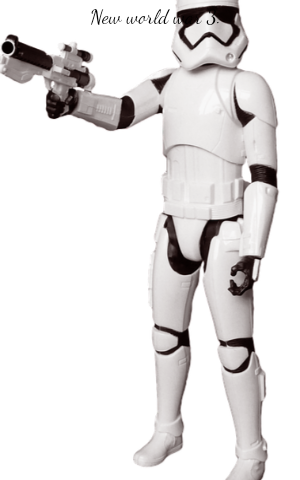 Rashi Goel
New world war 3
New world war 3

1 min

231

1 min

231
---
---
Alexander was defeating all the parts of India one by one untill he met Bahubali from South Asia. Alexander had made a draft for planning and execution of all his plans but his uncle deceated him. So he had to meet with Bahubali.
Bahubali however used to fight with all his powers at hand. He was a more of masculine perosn than witty. So finally they both were standing with their warriors against each other. Bahubali's people were sturdy like him.
Bahubali advanced towards Alexander. He gave him final blow to Bahubali's army and his army got defeated. Bahubali didn't surrender instead asked his Mama to kill him in war so that he won't be called a defeater. Bahubali gets killed but noone is able to find his body. Alexander is declared the winner of world war 3.