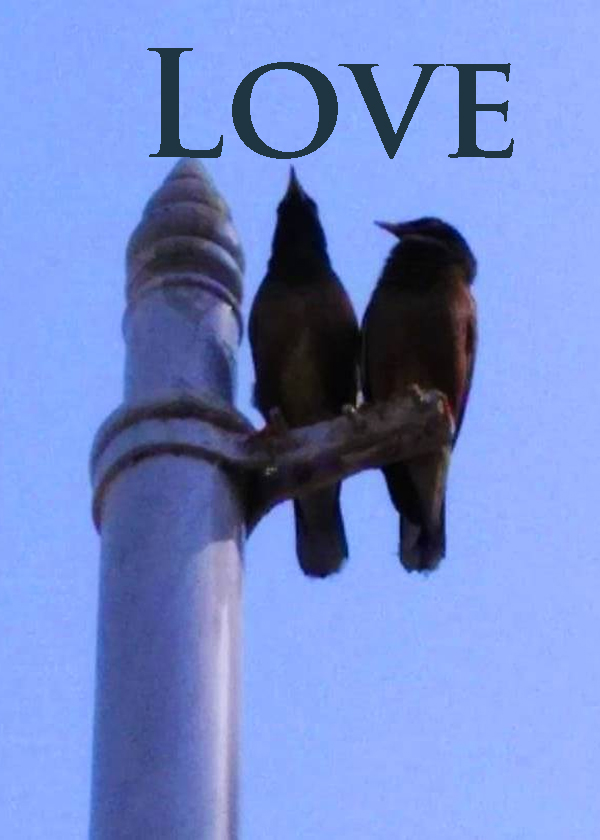 Kartik Aggarwal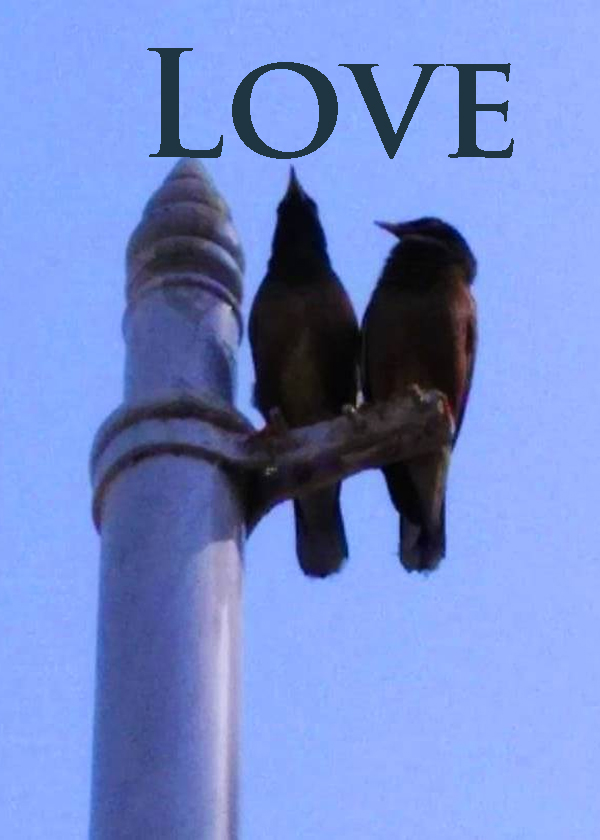 Kartik Aggarwal
Love
Love

2 mins

18.2K

2 mins

18.2K
---
---
A very common four-letter word doesn't even occupy a large space while printing but in reality, is something that brings a tingle of excitement in the heart of each one of us in one form or another. For some, it is always shrouded in a mystery.
Love is made up of the little things in life. A peck on the cheek from my mother is a gesture of love far too great to be measured. A hug from my friend when I feel miserable is enough to make me feel elated. Meeting and getting together with my office crush after a few years or perhaps waiting for that one call from my brother who's staying miles apart. All these feelings lead to the amazing fact of how easily we all can love and how spacious our heart is. These feelings are palpable and cannot be quantified. I have heard people calling themselves emotionless or with unbridled emotions. But somewhere deep within, they are the ones who have loved deeply more than anyone else. And sometimes, when the same love is unrequited, it leads to gloominess and heartbreak. No matter what, they never stop loving.
It's an evil you may say, but it, in the end, love is a part of us. It's the most dynamic part of our stagnant souls: the most beautiful and yet most hurtful. However, I have seen both in life and love, running away never helps. It makes things worse. It makes you worse.
Acceptance is the key. Rather than quarreling with the belief of reciprocity, it is better to cocoon in the perceived safety of acceptance. You love a person unconditionally; it's your choice. It defines you. If the other person doesn't, it's okay. It's not a product that comes with a star and "conditions applied" written along in the advertisement. The bottom line as quoted by Bob Marley, "the truth is everyone is going to hurt you. You just got to find the ones worth suffering for".
In this life; you'll find people who'll love you more than anything and also the ones who'll put conditions but it is up to you to anticipate the love you hold for them. They may walk away when their purpose is over but remember that you have the ability to love the universe with exuberance. The vibrations you once released into the universe resonate there forever. Love those who love you, and love those you love. This very common four-letter word has an indomitable power to win the world and to fill your life with eternal sunshine.