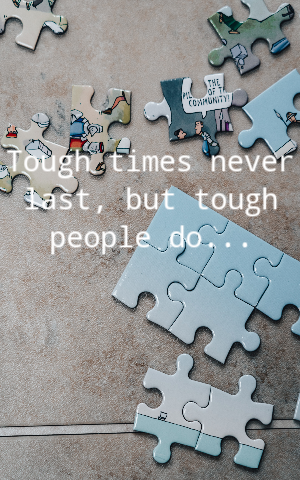 Heena Shah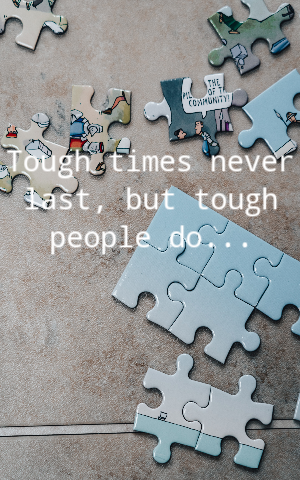 Heena Shah
Tough times never last, but tough people do...
Tough times never last, but tough people do...

5 mins

246

5 mins

246
---
---
On the 26th of March, we got engaged to be married on the 9th of May, life changed in the matter of one and half months in between. Who would have guessed, the wonderful life that we both were looking forward to would be different than what we had dreamt of.
Ours is a love marriage, the way we comprehend this term is quite different here in India, unlike anywhere else in the world. Normally, love marriages aren't the simpler ones to happen. Everyone knows there is always resistance from either of the families or both the families. Luckily, for us after an initial hiccup, both sides readily agreed, we both being of the same caste and community.
We both preferred a modest court marriage, no band baaja baarat, no big fat Indian wedding! But our families chose it otherwise, we didn't have a say.
My husband had bought a house, our new abode, where we both would live merrily after wedding, he had taken a loan for this home. We also booked a luxurious honeymoon, we were to travel to the gorgeous hills of Uttarakhand. I say luxurious, as we had booked the best of the resorts, we were to fly for the first time, not take a train, all this was spent for through a credit card.
I was under a lot of anxiety after my engagement, as there was very little time to finish all the preparations and shopping for wedding, to beautify my new house, get all the amenities in place before we start our new life. My spouse was working at a bank and had a extremely busy schedule, so I was the one dealing with all the renovation task at our new house.
Few days after my engagement, I was in the bathroom, and all of a sudden, I started sensing light in the head, thousands of thoughts started crossing my head, recollections from the past, my childhood started swarming my head, next thing I know I was unconscious, but before the fall, thankfully I could open the door. My family members made me lie down on the bed, after a few minutes when I re-gained consciousness, I shouted something loudly, felt very tired and slept for two hours to get up with a throbbing headache.
We thought it may be due to running around for shopping in the heat which may have caused the fall, hence didn't see a doctor. Days went by too rapidly only to receive another jolt, in mid-April my spouse lost his job!
There was a huge scam that took place at this bank where he was employed. To indicate the bank has taken some action, the top bosses, very conveniently showed the door to the lower notch executives and managers.
Here we were enthusiastically waiting for our marriage to take place in less than a month, and now the groom doesn't have a job, instead we had a huge responsibility of loan to be paid back. An entire new life to begin, with a big debt staring at us.
I was into insurance sales, so my income was incentive-based, if I sell a policy I receive an income, which isn't a dependable source to run a house, as it is inconsistent. We had depleted almost all our savings in refurbishing the house, so there was very little bank balance left. We both were against accepting any money from our parents, that was a big no-no, as it is they were spending for the marriage.
We didn't tell our parents or anyone else about the employment loss, the marriage took place with all the dhamaal and shor. It was only the two of us who knew what was going on, and we decided to take one step at a time. As the honeymoon was already paid for, we went on it, and did completely enjoy our expensive vacation before facing the hard times waiting to welcome us.
After coming back, we had our renovated, vacant house staring at us, waiting to be adorned, appliances to be bought. No refrigerator, no television, no furnishings. Thankfully, I had a little stove to cook food on, and few utensils that my mother in law had sent. A challenging beginning, a fresh start, awaited us.
Once again, after marriage, when I was in the bathroom, I lost my consciousness. The same sequence of events followed, crowding of thoughts, falling down, getting up, shouting loudly, sleeping, getting up with a headache. This occurred a couple of times and we saw a neurologist, who pointed out it as seizures due to epilepsy and since that day till today, I'm on medication. How I fell, injure my head, have lost my taste and smell, went through a pregnancy with the medications on, more on this in another blog.
Taking everything by our side, we both felt this too shall pass... we both believed in each other. He began searching for a job, I started gathering necessary items for the home with whatever savings were left. Luckily, he landed a good job within a month, the salary wasn't that great, but good enough to support our monthly expenditures.
Ultimately, we did get through all the setbacks, with some patience, planning, persistence and perseverance.
Tough times never last, tough people do! It's been 15 years now, we did sail through all kinds of challenges life threw at us, figuring out the real life puzzles successfully.