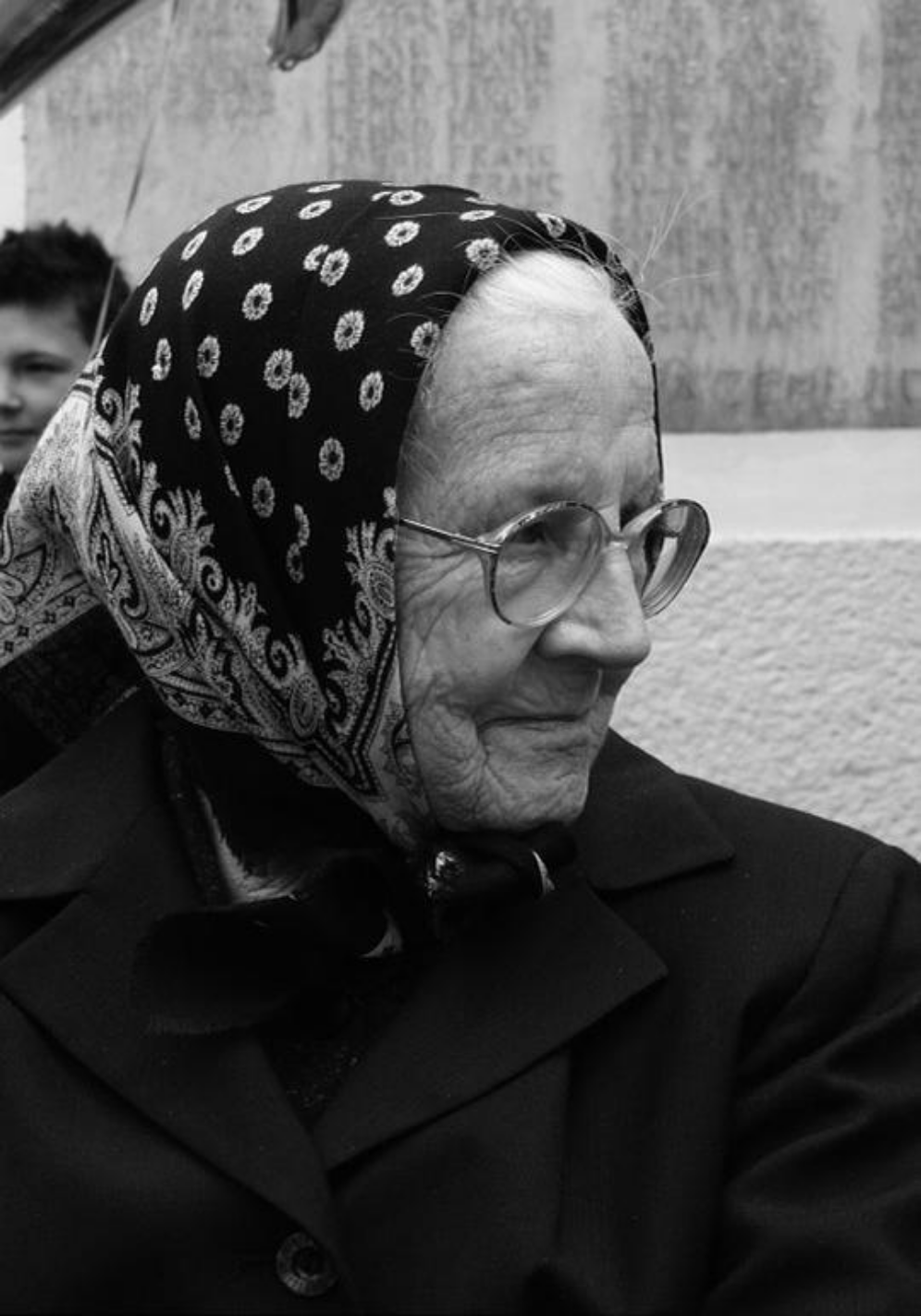 Arun Gode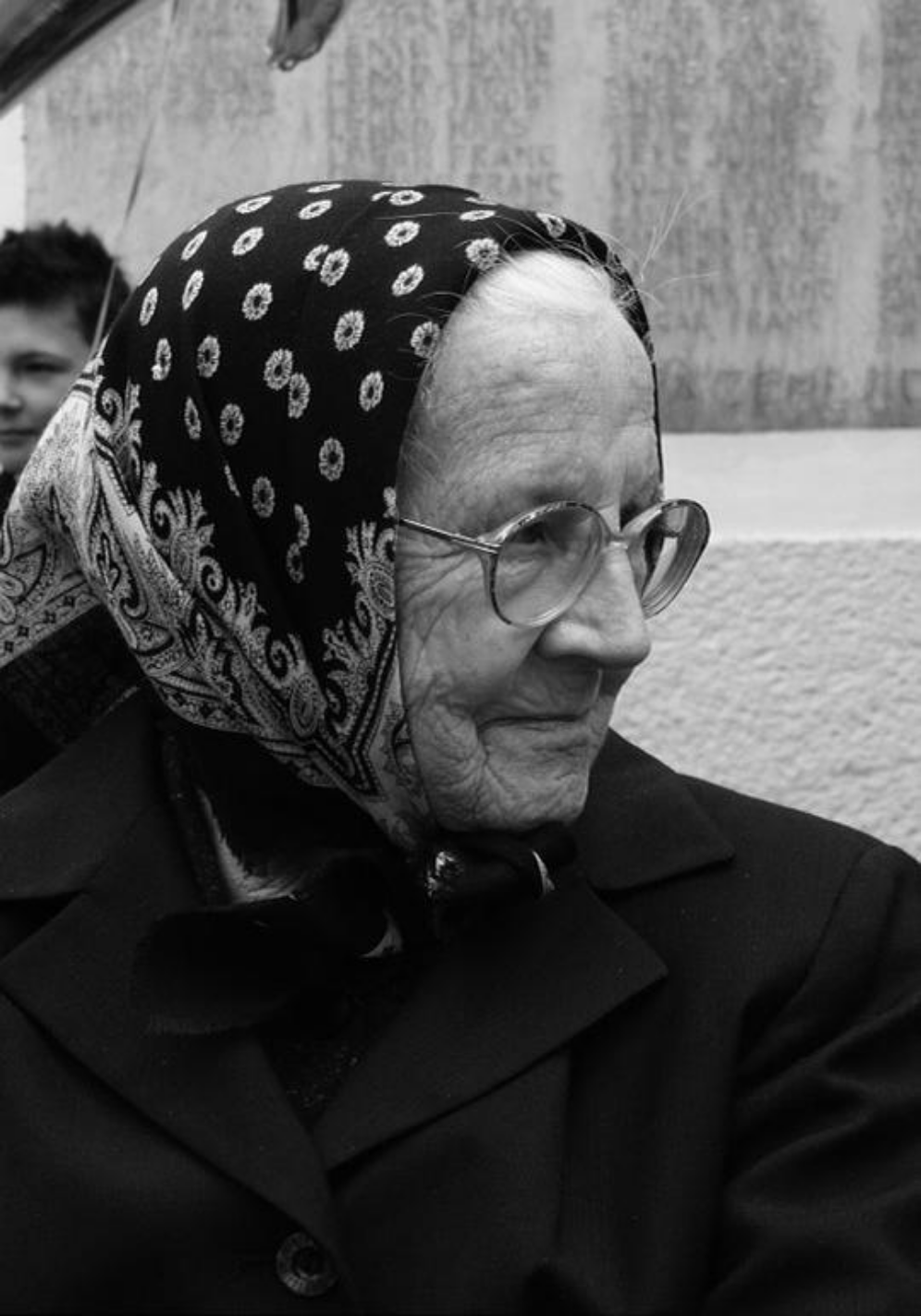 Arun Gode
Attachment
Attachment

5 mins

35

5 mins

35
---
---
A cultivator family was migrated from Tamilnadu to Vidarbha region of Maharashtra around 1960. They might be facing employment problems in their home state. They might be Lived from hand to mouth there. Master of the family was working in a cotton mill in a very small town as clerk. He was a very sincere worker, both for management as well as working laborers in the same factory. He was then promoted soon as supervisor in the cotton mill. In those days, cotton mill clothes were a popular choice of the common Rajasthani. It was a whole-sale market for mill product. The special cloth requirement of Rajasthan's people was completely done by the workers of the factory. All kinds of Laborers in the Rajasthan state were the main customers of the same cotton mill clothes in Rajasthan's local market. There was also a nationalized bank in those day in the town where the factory was situated in the Maharashtra state. Further more , Vidarbha is known for its rich cotton crop production.
The migrated family was staying in a quarter of company. They had three sons. Although their mother tongue was Tamil. They managed with the local people in their way. Very soon, they learned local as well as national language. Their all sons were learning in local school. His elder son completed his graduation and recruited through a competitive examination of the nationalized bank as a clerk. Middle son passed his tenth board examination in flying color from the reputed school. He took admission for the higher secondary board examination in another school. He was a very sincere and laborious student in the class. There were few new friends of him at the drop of a hat. He was very good by nature. Hence he got along with new friends. These friends generally went to his quarters as it was on the way to school and their home. His parent was familiar with all new friends. All of them were very sincere in their study. All of them passed the board examinatith a good percentagon wie. After passing his board examination, he went to a big city for graduation in science. He was staying in a hostel there. But his dearest friend was also doing graduation in science in another city. He used to go to college daily by train. Their friendship continued and was alive. Both of them, whenever they got a chance to meet. They met with each other by going to their respective homes mutually and frequently. Both of them completed post-graduation in science in flying color. But his nearest friend got a job soon after the post-graduation in a central government office. He was in Nagpur for some years and then transferred to another state.
Meanwhile, a south Indian friend also did his graduation in education. He was doing a lectureship in junior college in a nearby town. since both were busy in doing their jobs at different destinations which was quite apart. Hence the frequency of their meeting was reduced marginally. Only they met on few occasions like his sister's and his marriage.
After doing elbow grease exercise, After few years, he was appointed as a senior college professor in a reputed college in Nagpur city. By this time, his father was retired from the job. He shifted with his wife and youngest son in their home state. His e
His parent was in Chennai, but due to old age, they had serious health problems. His elder brother was married and he had his family's responsibilities. He could not help them much. His younger brother was in the USA. His mother wanted him to be in the home state with them. Since he had much more attachment for his mother. He decided to find a job in Chennai. When he was making hay while the sun is shining. It was a bite bullet task for him. but he continued his sincere effort at the crossed road of life. It was perhaps his mother's blessing. He got the job as a postgraduate teacher of physics in a reputed school in Chennai. He left the senior college professor post with a handsome salary for sake of his mother. He took it with a pinch of salt. He got married to an educated, social, and cultured girl in the same community. Both of them give their services to their parent. But, as the law of nature, everybody has to leave this world at his or her scheduled time. Within few years, his parent kicked the bucket. Then he was there alone. Elvis had left the building.
He had a son. He became a software engineer. Now he was in Canada. After few years, he was also retired from the job. One day, he sent me a bio-data of his son. He said that we were in the Maharashtra state for long period. He was fond of its culture. If there was any proposal for his son's marriage, He would like to make a relationship with that family.
It is true when we stay for a longer time, we adjust to the local atmosphere and mentally prepare to accept the culture. Of course, it depends upon our liking and attitude. His parent went back to their soil because it was their birthplace. They wanted that their offspring should remain attached to their soil. But my friend took a breath in another soil, his workplace was also the same soil. But for his mother's sake, he sacrificed his career. In today's modern world who cared about their parent. Most of the parents whose kids are highly benchmarked in their life with the aid of parents, only think of their career and family. They are least bothered about their parent's emotions, sacrifice, affection, and welfare. Some of the daughter's in-laws said them as a dustbin. Throw them from the house as a waste of dustbin. He was happy that at least he could serve her mother at cost of his career. It cost a bomb for him. He didn't Jump on the bandwagon like other boys. I hate my friend for his attachment to her mother. Nature should bless every parent with an ideal son like him.