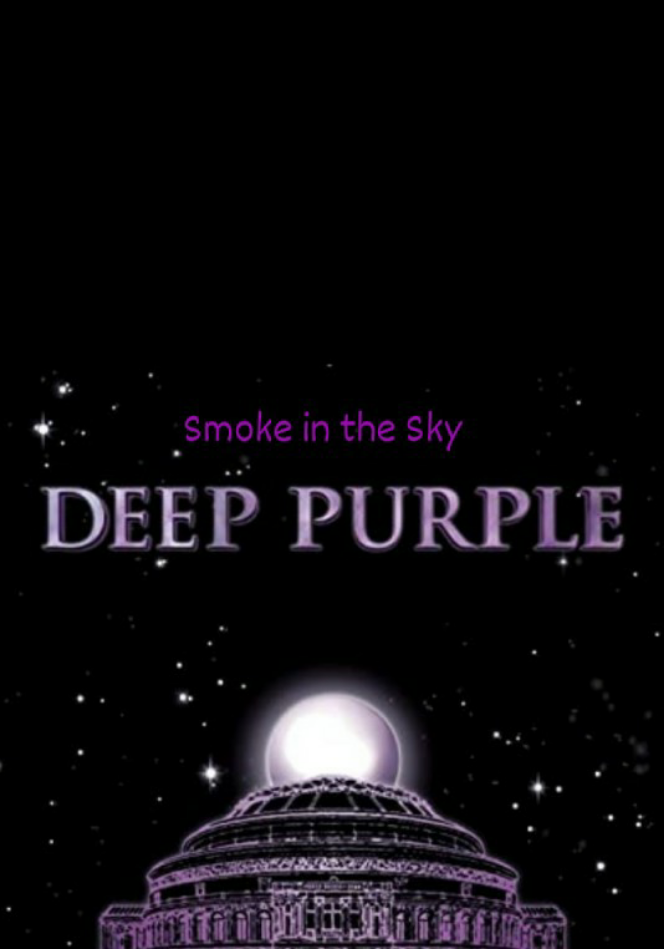 Raju Ganapathy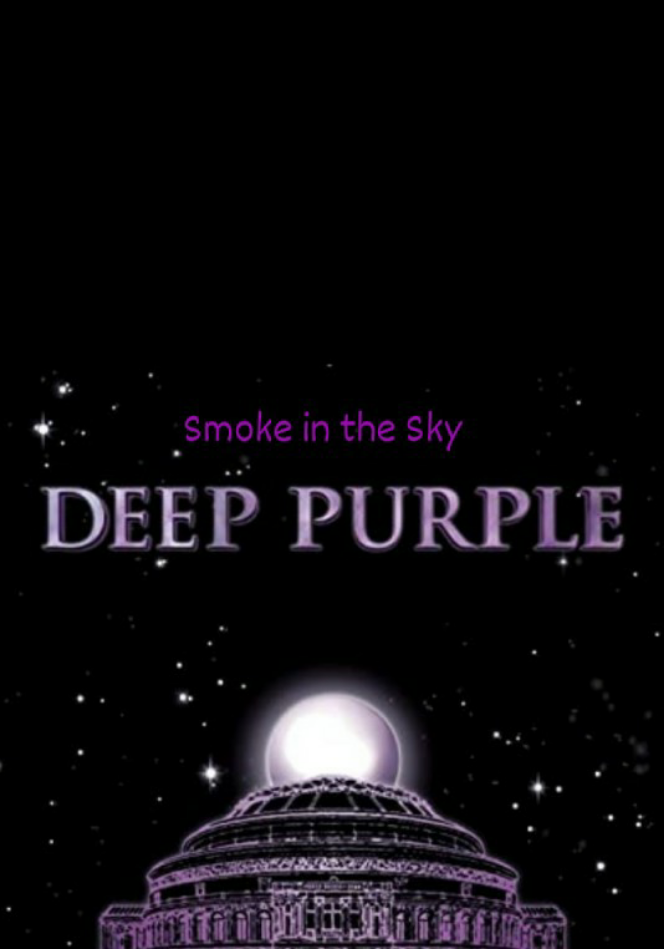 Raju Ganapathy
Smoke in the Sky
Smoke in the Sky

1 min

225

1 min

225
---
---
Lock down at home, sit tight
Do not put on weight, eat light.
Walk around a bit, don't always sit.
Read a book, try new recipes to cook.
Eat and sleep, it is ok not to pray
Keep a vigil, to the fake news, don't fall prey.
Laugh a lot at the jokers in the centre stage
Getting away with lies and damn lies, at times of shortage.
If you have money, to the needy, donate some honey
Be choosy, not a kanjoosy, donate to one who cares.
Even if you have taken two shots, don't ease in life
Mutants and variants, of the virus can still cause strife.
Just to live and breathe seems a privilege, what has life come to?
Smoke all around, deep purple in the sky, this feeling, you can say me too.