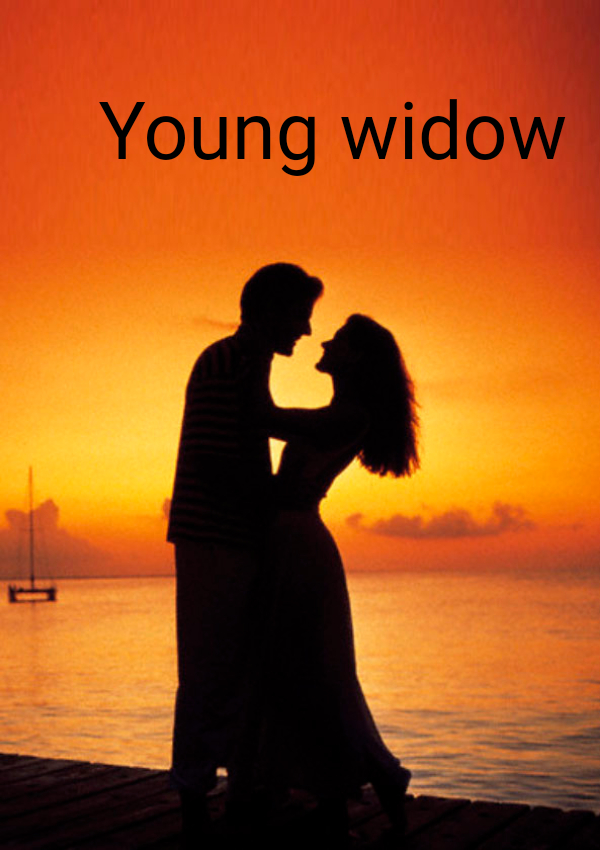 Swapnil Kamble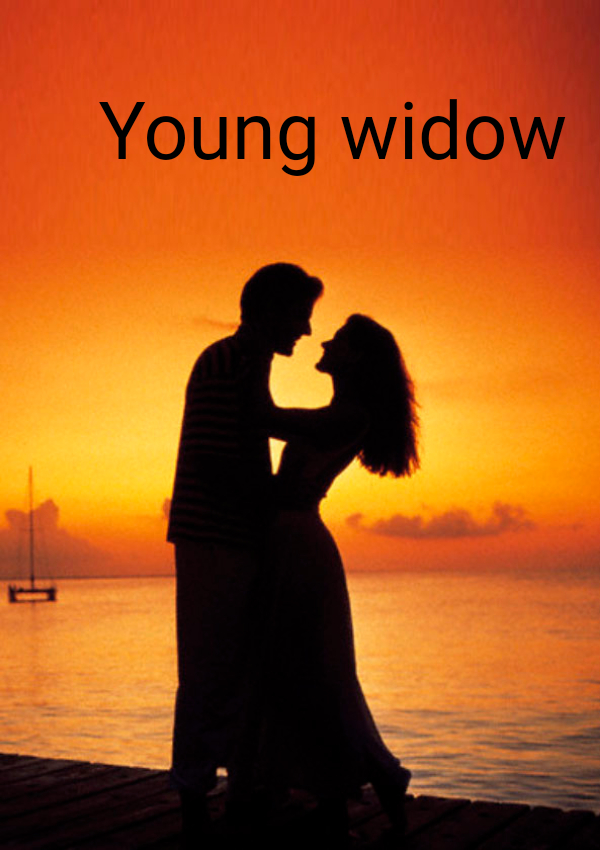 Swapnil Kamble
Young Widow
Young Widow

1 min

177

1 min

177
---
---
"Village widow named Manju, He wanted to marry her, I have heard myself behind the riverside". said Gangaram.
"Love is always blind"…added by another.
Make her happy by marrying her. Gangaram spread news over the village, news rumoured like wind and striking light he fled away. They just gathered around over one word, "widow"
Since then nobody recited that word, nobody heard that word in the village, Even school banned word widow to recite in school.