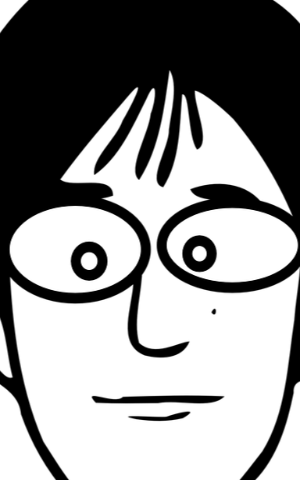 Nilarka Pahari
Comedy Children Stories Children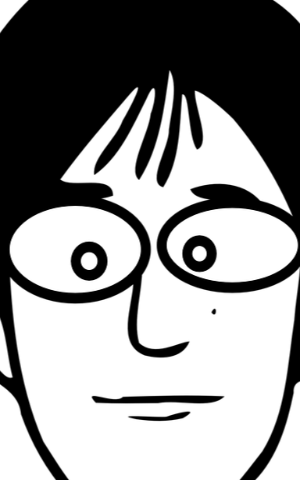 Nilarka Pahari
Comedy Children Stories Children
Teachers' Day And Raju
Teachers' Day And Raju


---
---
Once upon a time, there lived a very naughty boy named Raju. He never studied and on most of the days was absent to school. As a result, he failed in most of the classes. He reads in class 7 but he should have been in class 11 by this time had he not failed. His teachers called Raju one day and warned him that if he failed that year, he would be given TC. So, he decided to please his class teacher Mr Mukherjee on Teachers day by presenting him with a beautiful drawing. But when he was about to start, he realized that he had not thought about what he would draw. He asked his mother what he could do for the Teachers day program. She answered in a hurry, "You could draw Radhakrishnan's portrait". Raju thanked his mother and went to draw.
On Teachers day, he wrapped his drawing in a nice green coloured wrapping paper and went to his school carrying the picture. At the very last bench, he sat and after everyone had given the teacher their gifts, he went with the wrapped picture and gave it to Mr Mukherjee. Then he requested him to unwrap it. But just as the picture was unwrapped, the whole class broke into fits of laughter and Mr Mukherjee's face became red with rage… Actually the picture wasn't of Dr Sarvapally Radhakrishnan but of what one gets when he takes away 'n' from Radhakrishnan…
Raju was never seen at school after that day.