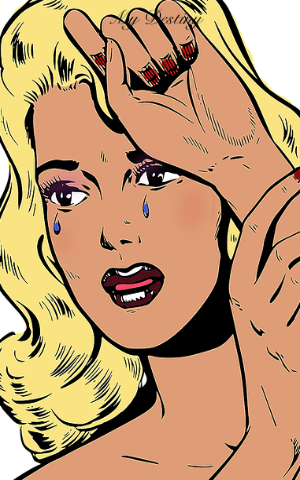 Vaishali chitale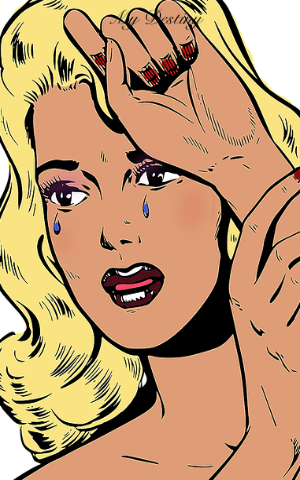 Vaishali chitale
Destiny is a game changer !
Destiny is a game changer !


---
---
If I have to pinpoint any one thing that inspired me to be a better me, it has to be my destiny. I was cruising through my life, which broadly speaking was a picture book, with a loving Army man husband, two adorable children, an enviable social circle of friends and generally partying the days away.
But life took an unexpected pause when I turned 38, with my husband passing away, leaving me to take care of a 16-year-old son and 12-year-old daughter. But then as they rightly say, when the going gets tough, the tough get going!!
It was a rude wake-up call for me, as all the familiar things in life came to an abrupt halt. I had to be the main bread earner for my family. It started with me polishing my almost nonexistent computer skills as I knew ( I am talking of circa 2000) without it, I will not find a job. Going for the computer learning class every day within a few days of my husband passing away was gut-wrenchingly difficult as in a small cantonment town, everything reminds you of him.
As an Army wife, I also was doing what most wives did...teach. But now it assumed different connotations...I had to excel in whatever I did, as this was going to help us forward. Bagging the ' Best Teacher Award' within a year of joining a school in Pune( where we had moved after leaving the Army) was so rewarding, and so fulfilling that I had achieved that on my own merit, that it made me look at life from a different angle. It made me aware of my own self-worth and made me realise that when life hands you lemons, it's up to us to make a lemonade!!
Becoming a single parent midway through life is a great learning experience. Raising two bereft teenagers and keeping up the morale was next on the agenda. I decided we will keep the house the way it always was, with his bar at a prominent place and talk about him every day as if he was still physically with us. That kept our spirits up and we made a songlist of his favourite numbers which we played every evening.
I and my son explored Pune on our own two-wheeler and learned to be self-reliant (an army family is ABSOLUTELY dependent on many helpers) and slowly picked up the threads of our disrupted life. Taking baby steps we surfed forward and small achievements on everyday level made us smile victoriously as if we had climbed the tallest mountain in the world! ...though in a way, it was as suddenly it was just us three to deal with the world.
From being a totally dependent person for as small a thing as changing a gas cylinder to becoming a committed career person and settling my two children in their paths of life, today I look back with pride and shake hands with my destiny that inspired me to better myself in my own eyes.