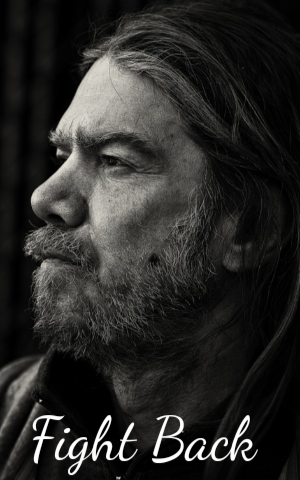 Apoorva Agarwal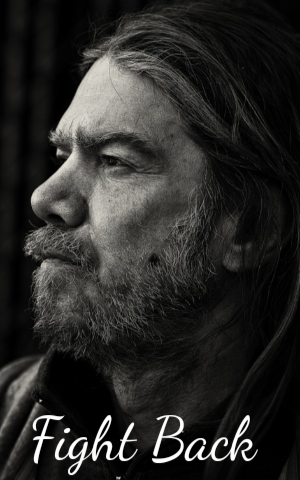 Apoorva Agarwal
Fight Back
Fight Back

2 mins

12.2K

2 mins

12.2K
---
---
Learning_2
When every day is a war, a never-ending battlefield. Where every walk is traumatic, that makes you mad at everyone around you...but what exactly is the real story??
It's you, who is fighting within daily...
It's you, who is loosing battles within daily...
It's you, who is breaking inside daily...
It's you, who is lost....
It's you, who is tired...
It's you, who is giving up....
Trick_2
Believing something empowers you from within. Now, for example, that belief can be a good decision or a bad decision too. But, its up to you for what you want to take charge on.
I am not mentioning the fact that if you are broken within, then how do you actually know that what is right or wrong or actually the question arises that why does it even matters... I mean who cares damn it!!!
But, YOU DO, YOU DO CARE!!
You know the reason why, because
It's you, who has a pure soul.
It's you, who has a beautiful smile.
It's you, who has a loving heart.
It's you, who can make people fall for your smile...
The trick and magic is within you, the real enriching you is within you. You just gotta close your eyes, take a deep breath, shout it out all from those mountains, recollect yourself back, hold that person's hand and let it all go...
You carry the charm of being happy and making everything happy around you. You never were and will never be a loser, but just a fighter and the one who pretty well knows how to make the battle win...
So, for once just pull those curtains down from your face, look out of your boxed life, spread your arms freely across those mesmerizing clouds and cold breeze, let the vibe set in you, maybe, maybe you might find a new friend...
That's all, it just takes few moments to be thankful for what you have and that inevitable smile on your face just proves to be the evidence for your happiness...!!!