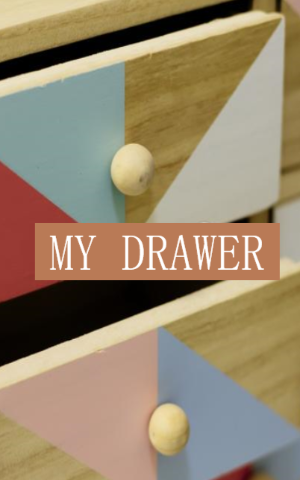 Vedant Darawade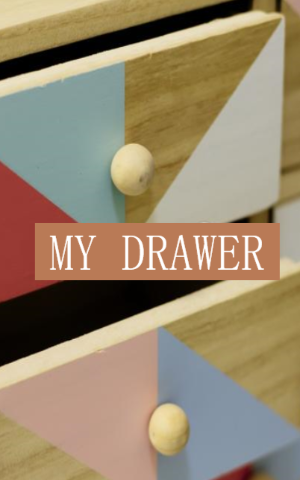 Vedant Darawade
My Drawer
My Drawer

1 min

283

1 min

283
---
---
My drawer coloured skin,
With coated wood which is thin.
Filled with things which are old.
But I am reluctant to see them sold.
So every moment I hold.
They are all subject books,
Which don't have any hooks.
Some having magnificent looks,
Or others having fat tummies of dirty rooks.
These books hold my drawer,
Who tell me about teeth which are perfect gnawer.