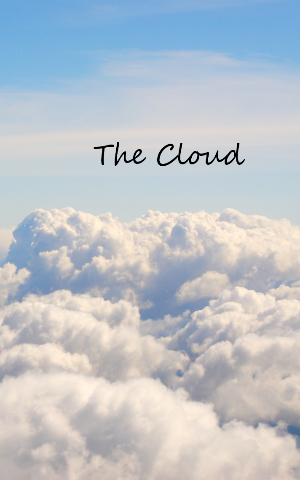 Vedant Darawade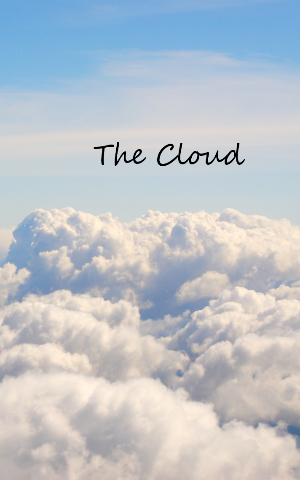 Vedant Darawade
The Cloud
The Cloud

1 min

326

1 min

326
---
---
Soft, cosy, white bright,
Our down pillow is light.
Floating and defending,
To do a marvellous ending.
Slightly gloomy and dark,
With a crown of Sun's arc.
The shape of shifter, sometimes
Einstein or others are simply rhymes.
But it became sad and weepy,
While looking a lot creepy.
It will be muddy on the gate,
To get a bag carrying a slate.
Boys jump and water splash
On the watchman's potato smash
Get the world all around,
But you won't see a cloud fully round.