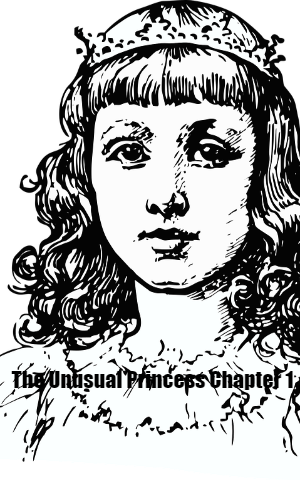 Ananya Mahajan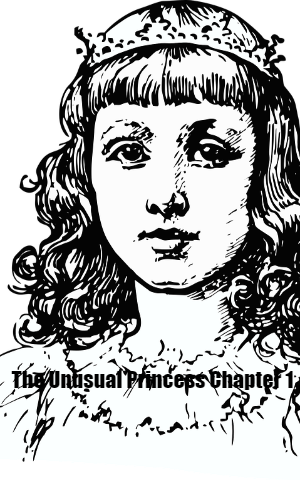 Ananya Mahajan
The Unusual Princess Chapter 1
The Unusual Princess Chapter 1


---
---
Once, upon a time the king of India and the queen of India gave birth to a princess. She looked extremely beautiful like a bloomed rose and her cheeks were always very cute. Her eyes sparkled like the waves of the ocean, and she was the fairest child ever seen. Years passed by and the princess grew up to be a better maiden but due to her irritating habits, the king decided to send her to the nearby camp set up for princess and prince. She got surprised and instead of being excited she ran towards her horse and rode out of town and went straight to where her brother was staying and told him everything He told her sister that not to be worried and that he would talk about it with the king. She then went to the garden where she always used to love after departing from her brother's house But nobody used to visit it because they were scared of the princess but this morning there was a person standing near the fountain.
The princess walked up to him and asked him why he was here. He replied that he is a prince who was going to the camp. The princess really liked the way he talked and his eyes sparkled like hers. She Quickly raced towards the castle and told her parents that she wanted to go camping and it was all a joke. The queen and the king quickly got her name in there back again for they had removed it. The princess was over cloud nine.
Now their was someone like her, and she was sure they would make up a good team or would they not. She penned this thought in her diary and went to sleep. The next morning she woke up and decided to start packing. She packed all her favorite clothes and dresses and all her accessories. While packing her mother asked her about the sudden excitement, but she did not tell her about that prince. She knew if she told that their would be 5 hours of rules and guidelines for her, so she kept quiet. She rode to the garden again and saw the prince. She went up to him, and they played and talked all day.
Soon it was time to go home. None of them wanted to leave because they were having a blast. Why was it necessary. Was it love. With this question in mind this is the end of chapter1.