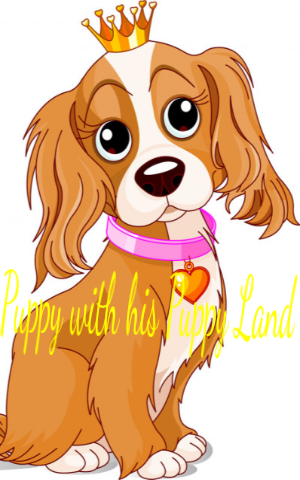 Anika Sah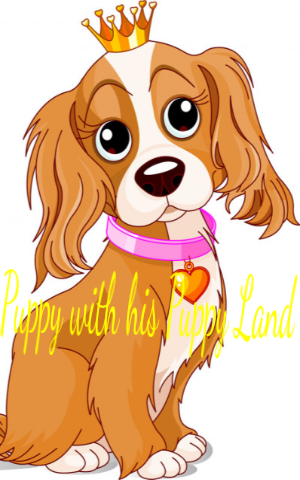 Anika Sah
Puppy With His Puppy Land
Puppy With His Puppy Land


---
---
Many years ago there was a puppy with his puppy land. Puppy's prime minister said I am going to human land to took all the puppy's in the human land.
Puppy's prime minister went to the human land with the airplane. There are so many puppy's were thirsty and hungry.
Some puppies died.
He said, Hey! All the puppies turned back and saw the puppy's prime minister. They down their head and greet him. He says, listens all the puppies I come here to take you back to the puppy land. All the puppy got happy and thank you him. At the time there was a man listening to all the things. He also got excited to went the puppy land. He follows them to went the puppy land.
Soon they reached the puppy land. He saw that the land of puppies was so green. Suddenly, A puppy shouts! stranger! stranger!. The man quickly hides behind a palm tree. The puppy police quickly start to find him. He got scared.
Now, what do you think that the man found or not? For know please read part 2.