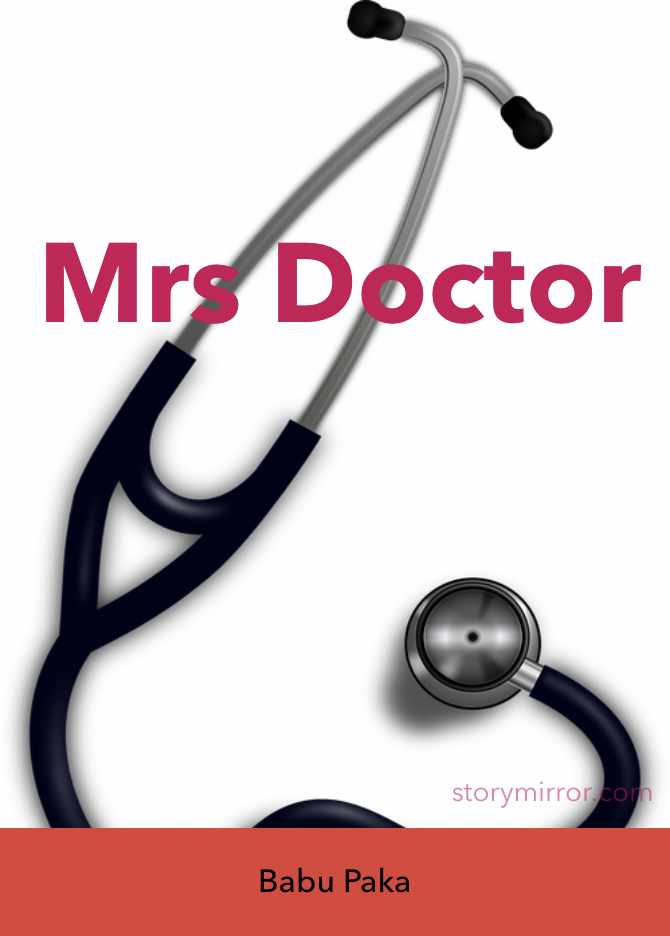 Babu Paka
Abstract Tragedy Inspirational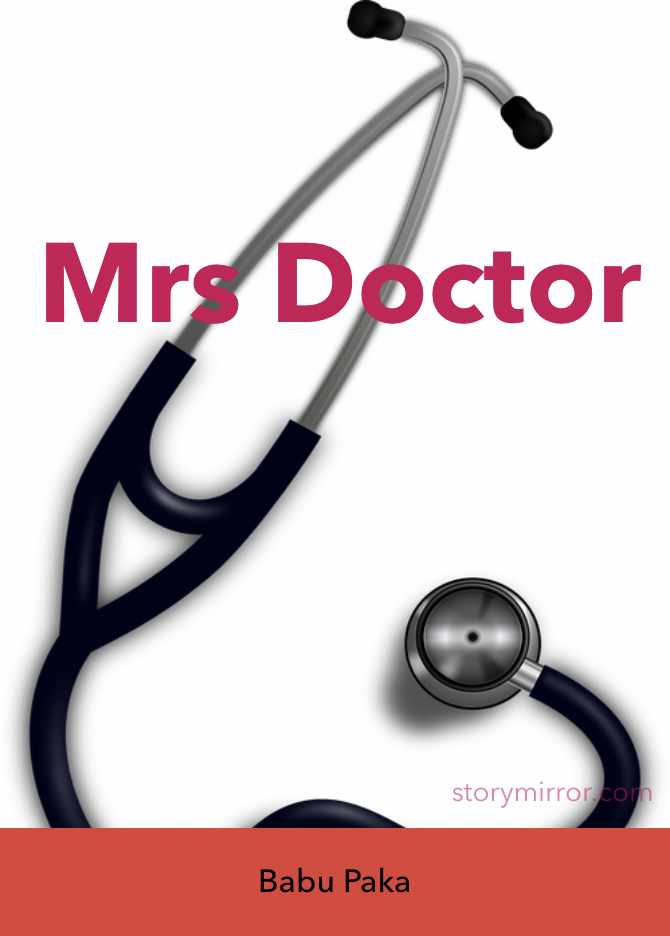 Babu Paka
Abstract Tragedy Inspirational
Mrs Doctor
Mrs Doctor

2 mins

232

2 mins

232
---
---
"I have an operation scheduled in the morning at 7 tomorrow. Can you please drop Rohan to his friend's house? I will pick him up at 1 from there, I promise!" Requested Vaidya to her husband. Being the best and the most renowned surgeon in the town, she has always been surrounded with the workloads of surgeries, meetings, conferences, OPDs and varied segments of medical projects. She has been fully obsessed with her work, and due to this, she could not spend enough time with her family. Her son Rohan was almost 10, but she could not be with him due to her tied up schedule.
"Why don't you just be with us and take care of Rohan? Don't you think you have been engrossed in your profession way too much? I mean, is it not affecting your mental and physical health? We hardly talk." The other day Ravi mumbled.
"I understand that Ravi, but I have always loved two things in my life a lot: my profession and my family. You are right; I am not able to give enough time to you or Rohan. It even seems that he has stopped being expressive these days. God forbid, he must not start avoiding me!" says Vaidya perturbed.
The next day, Vaidya went to receive Rohan from his friend's home. He took the back seat of the car, not in a mood to talk to her mother. While driving back home with Rohan, they met with a gruesome accident. Her car was dashed by the truck driver. Vaidya could not control and swerve her car as the truck darted towards her from the wrong side.
Vaidya had a narrow escape due to the air bags in the car; however, there were no air bags at the back. Rohan suffered grave injuries. He was immediately admitted to the hospital by the passersby. She was a strong woman who never wept a single tear in her entire life. But this accident brought the other side of her personality. Her son was struggling to breath and fighting for his life, and she could not control her mental anguish. "I was wrong, totally wrong! Had I spent time with him, he never would have had to visit his friend's place, and this accident wouldn't have taken place at all." Vaidya cried inconsolably. The other side of this strong surgeon of the town could be observed silently by her husband.