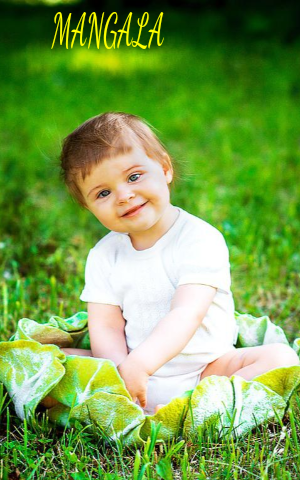 Nivedita Das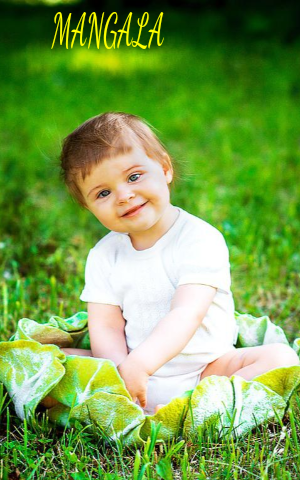 Nivedita Das
Mangala
Mangala


---
---
It had rained the previous night, morning sky was clear with scattering clouds. Five year old Mangala ran to the pile of leaves in the corner of the street to sweep them with her foot instead got distracted by a tiny puddle she put her little feet tickling the lap of the puddle creating ripples. Her blue frock once matched with the striking blue of the undiluted sky. Her father was keeping an eye from the kitchen window.
Suddenly Mangala remembered her grandparents conversations with her father, she ran to her father hugged him and started sobbing, heavy tears covering her eyes. Her father patted her head and lifted her up in his arms. Within sobs and gasps Mangala enquired, "would you get me a new mommy if momma doesn't return from hospital?" The feeling of emptiness in their once cheerful home and his little daughter's inquest opened the flood gates of tears. He mustered courage and replied "never, let's pray for momma she will be fine". Mangala's mother was hit by a speeding car and suffered multiple injuries and was in coma. It was difficult for the family to fund the medical expenses and were compelled on thinking to remove the life support. Mangala and father sat before the family deities with folded hands and tears streaming down their eyes. Mangala's father's phone rang in his pocket with whirls of cogitations and trembling hands he answered.
Within half an hour they reached the hospital and were sitting beside their most favorite woman who had gained consciousness miraculously after a long battle with death. Their prayers were indeed answered.