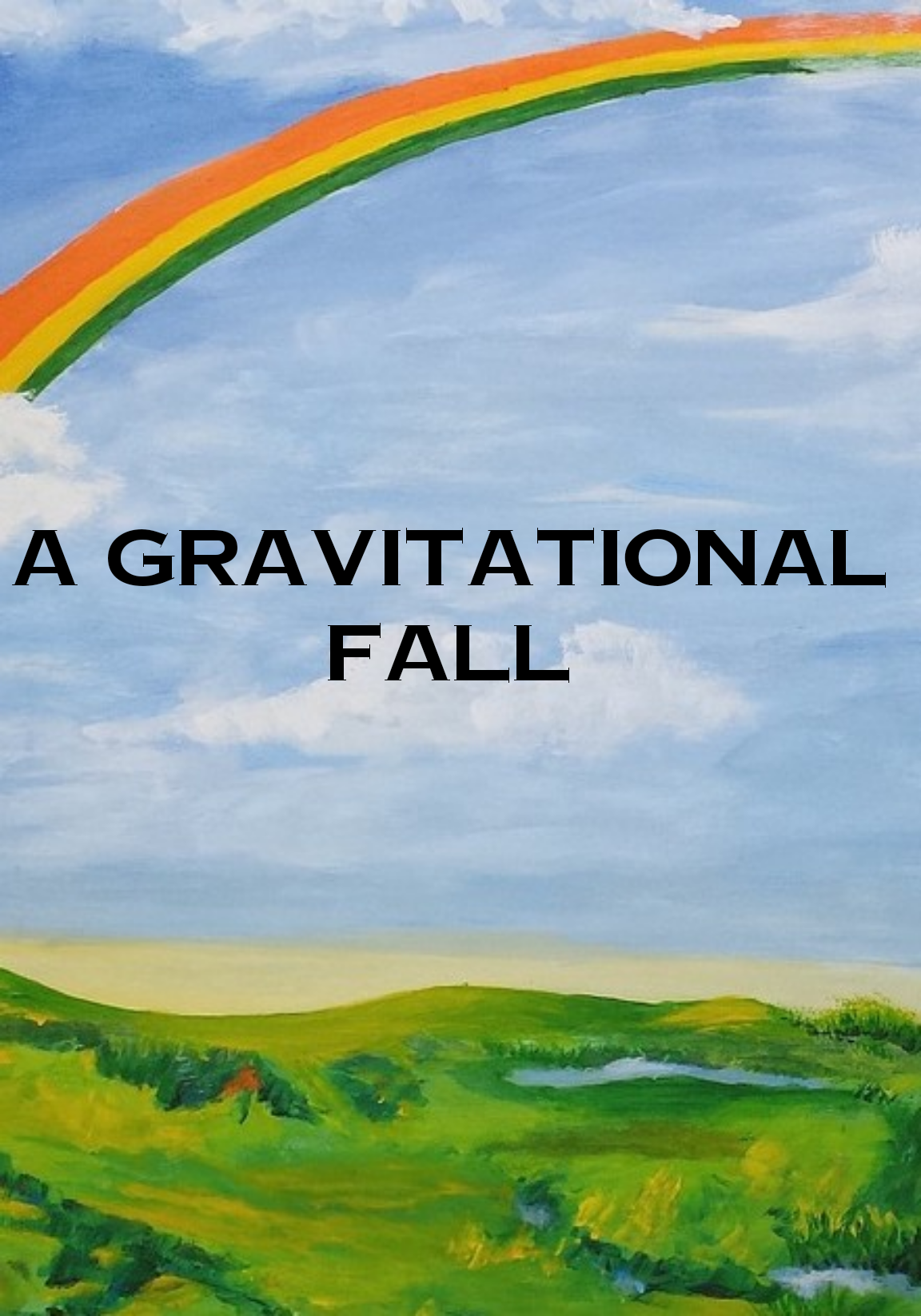 Prakash Rao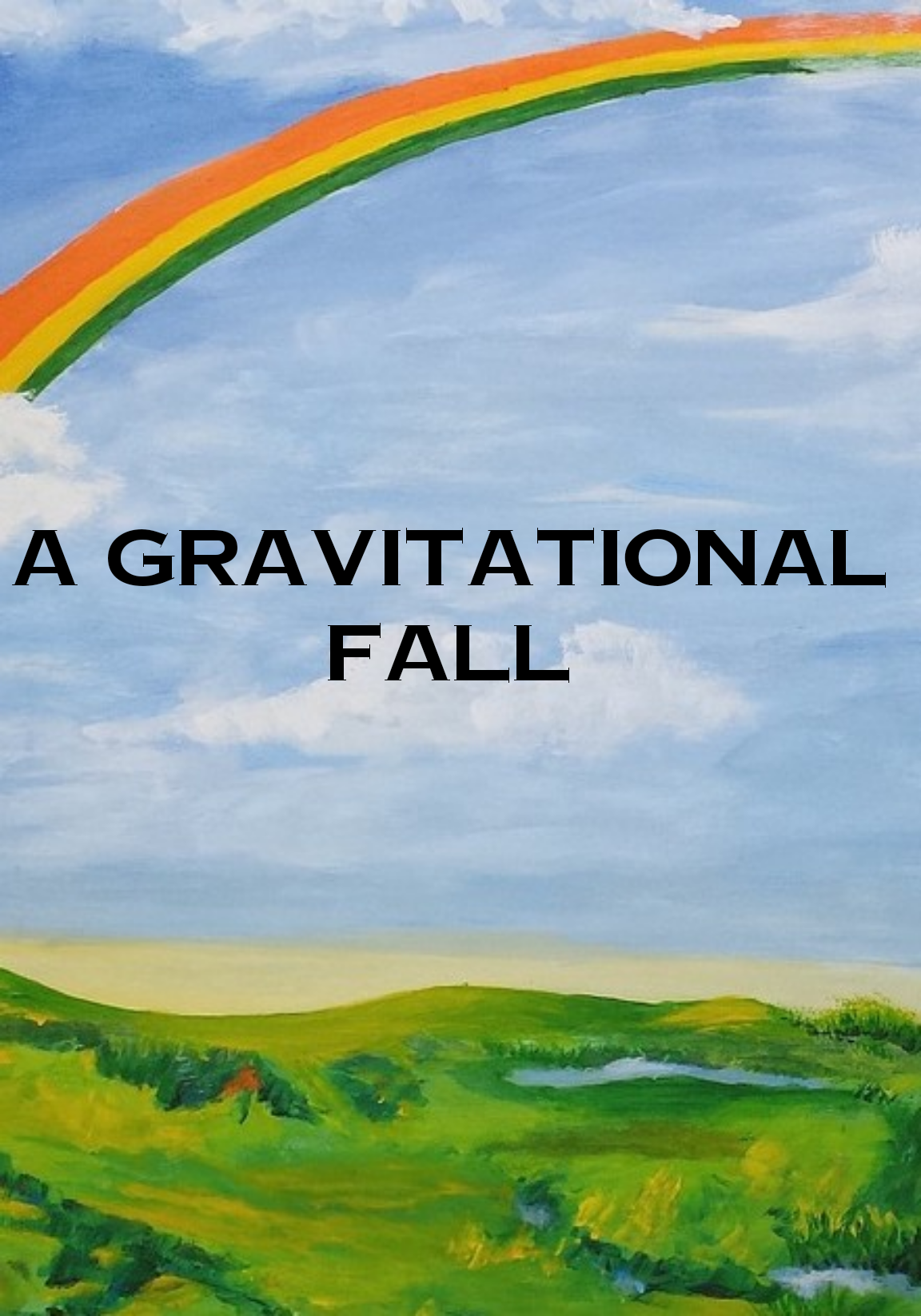 Prakash Rao
A Gravitational Fall
A Gravitational Fall

3 mins

226

3 mins

226
---
---
It was January 14, 2004 and it was also the kite flying day or makara sankranti. I was then in my late twenties and had come home for a short break from my professional job or duty.
On account of kite flying festival, the air was filled with commotion all around, people shouting and screaming at the top of their voices, and children screaming with joy and laughter in the scientists colony/township of Bhavnagar, a coastal & port city (once a princely town), located in Gujarat state which is known for pomp & pageantry.
People were seen flying kites in their respective terraces and everywhere you could hear the victory cries & slogans like "kaipo che" (meaning I've cut the other kite). I thought to myself that it could be worth a feat they are performing, because after every act of kite cutting there used to be a huge roar of victory followed by beating of drums and persistent whistling.
Alas, I regretted, for not being a participant to this open & informal kite competition as I did not posess either a kite nor the thread to fly it and nor a companion to assist me and hold the "firki" (thread pin). I seemed to be the odd man out today.
But then I firmly decided to make the most of the much needed break that I took from my professional stint which was all boring, secret, and no fun. I decided to be a silent spectator, a lone observer, a critic & a commentator. I went up the long staircase to my terrace, 50 feet above, to find every other terrace crowded/overflowed with persons of all ages, their heads pointed or turned towards the sky wherein I could see all sorts of kites flying - small, big, colored, star-shaped, oval shaped, steady type, noisy ones, and wild ones. There was a sort of virtual war between them whose movements were controlled and monitored by their "masters" below. Ultimately as is the law of nature, the weak & innocent kites were the ones to suffer and lose the battle. I could see umpteen kites losing the battle and falling to the ground only to be "kidnapped", snatched, or torn to pieces by the miscreants/snatchers.
I was deeply touched by what I saw. Is the vast sky not enough for these kites? Why should they be allowed to fall down? Why should they be chased, snatched & forced to fly again?
I got frustrated and for a fleeting moment came the thought, " if I could only fly ....... why not? I could then hold on to a defeated/falling kite and fly along with it high & high free from all worries & tensions and not allowing either of us to come to the earth only to be ill-treated by the earthlings "!
The next moment of my fleeting thought, I found myself leaning eagerly against the wall wanting to grab a beautiful falling kite and there I was, not flying with the kite, but falling and falling down all alone to the mother earth trying to avoid the thought of what would be my fate and faith from this moment onwards, when what seemed to be ages (because time stood still for me), I crashed on to the soft lawn with a big thud!
I survived the crash because of Godliness of God and the goodness of people around me. I survived the great fall only to confirm, popularize and convince the young generation of Newton's law of gravity & gravitational pull !
It is true that I fell from my terrace 50 feet down to the ground but it is equally true that I did not fall from Grace!