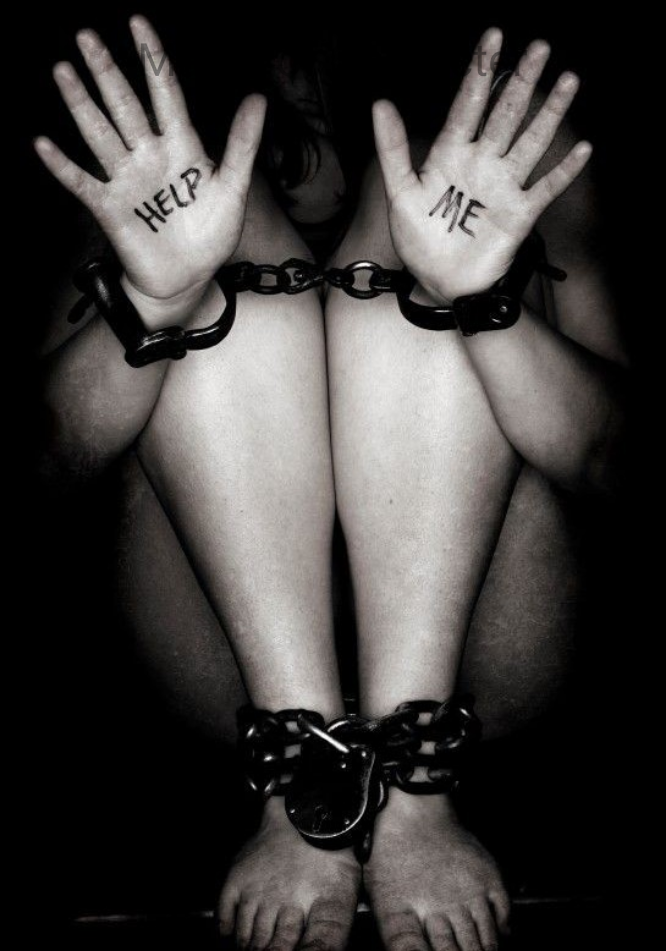 Pratibha Bilgi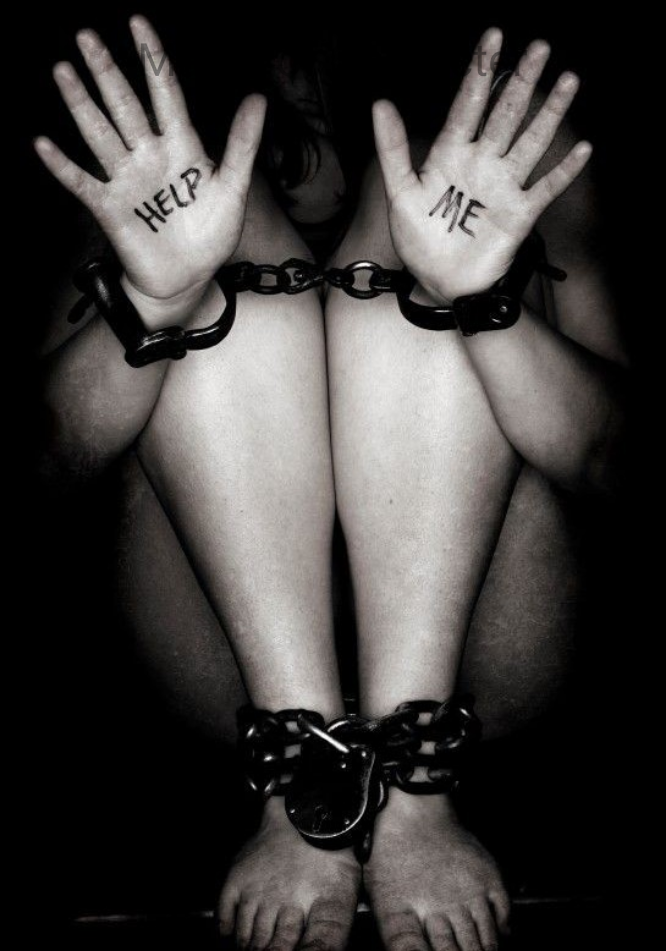 Pratibha Bilgi
Marks Of Character
Marks Of Character

1 min

233

1 min

233
---
---
One innocent girl
Imprisoned in one dark room
Hands and legs were tied
In a state of utter perplexity
Frightened and distressed
Appealing for help
But, no one's heart melted
And no one came to set her free
After a long time,
Someone's trampling sent shivers
All over her fragile frame
Her little heart became faint
There appeared a woman,
Could she be the fairy Godmother?
She freed her from fetters
By which she was bound.
Because of that on her hands and legs
The marks of chords were visible
But the invisible marks branded in her heart
Where she was imprisoned for a lifetime
That wretched moment when she was
Abducted by someone,
Separated from parents
Sold in brothel
Just for a handful of money.
This is the place that has
Many entrances
But with no exit
And from that same day
Leaves a lease of life
Trying to efface all the marks
Which were imprinted on her character !!!