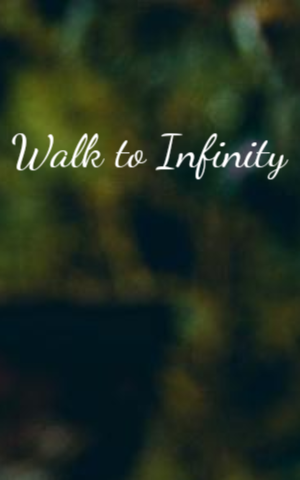 Jyoti Bujethiya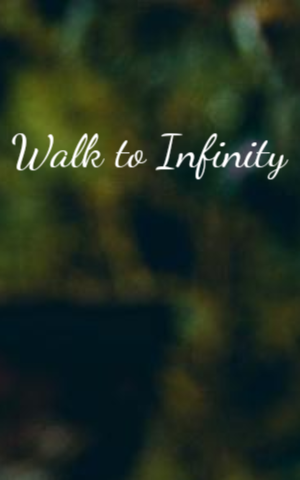 Jyoti Bujethiya
Walk To Infinity
Walk To Infinity

1 min

9

1 min

9
---
---
And I am up with my punctured soul!
Just to narrate my unnoticed grievances,
Not to make myself publish,
But to vomit out the burden of these sufferings.
I am a voice,
Voice demanding freedom!
Freedom which secures my tolerance,
Tolerance which I have been tolerating since I was known!
Known is my identity for which I survive,
And this survival has ripped my identity up!
I am a worker,
Worker who works on daily wages!
Wages which make my family run!
But running is now my family to home,
Home which is light years apart from our reach!
Reaching out in a hope to get that back,
But back is our stale fate,
Fate of poor unfortunates.
The unfortunates who can't even afford to have cars to travel by.
Thus, we crawl bare feet to challenge infinity!
I am a fool,
Fool who was fooled by upper class fools,
The story which is only meant to be felt and not to be narrated,
Story of my journey,
Journey to infinity,
And thus infinity thrashed our bloods out of our veins!
Blood which is now free,
Free from the baggage bearing breaths,
Breaths which now broke their shackles and my punctured soul!!