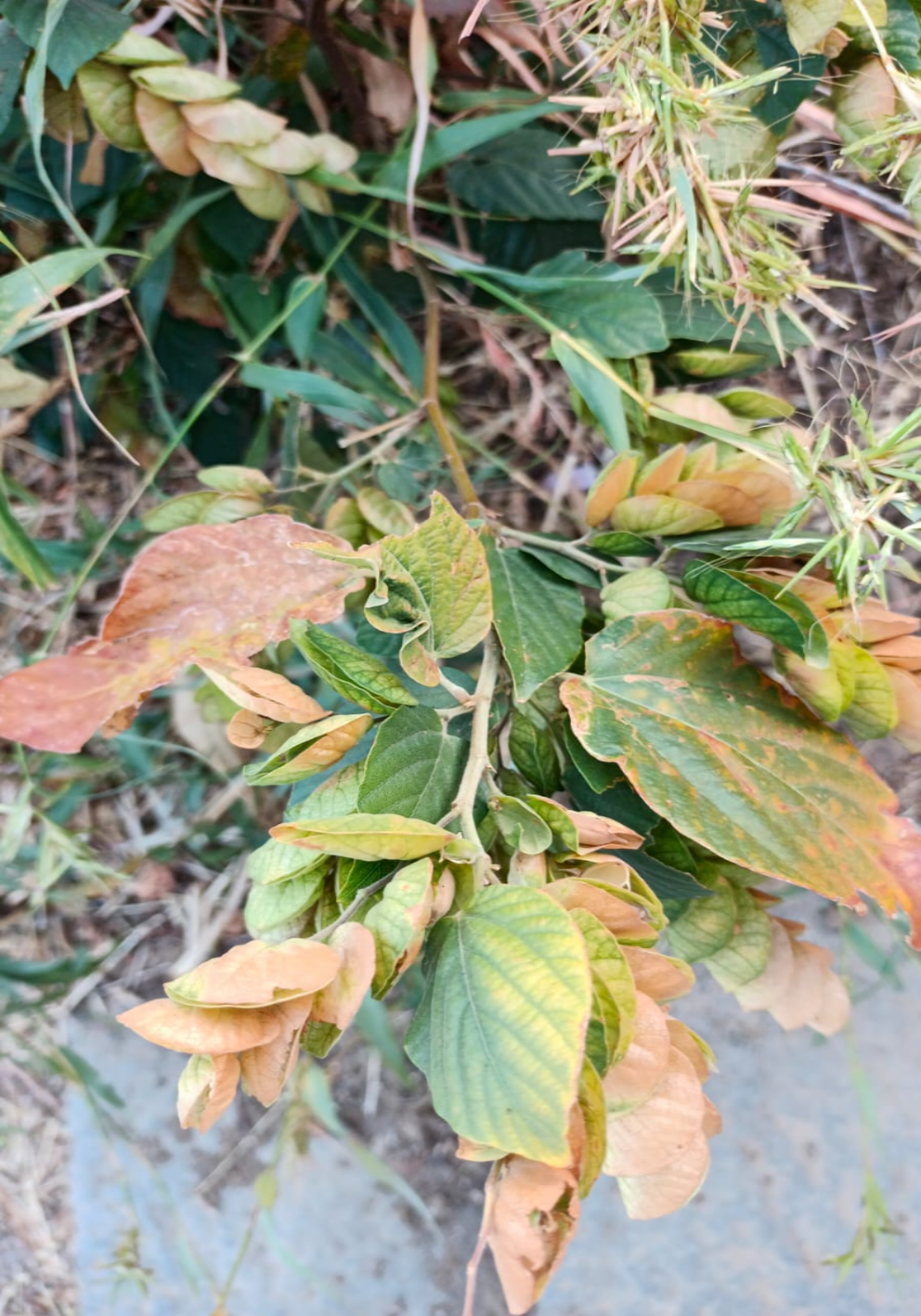 PRAVIN MAKWANA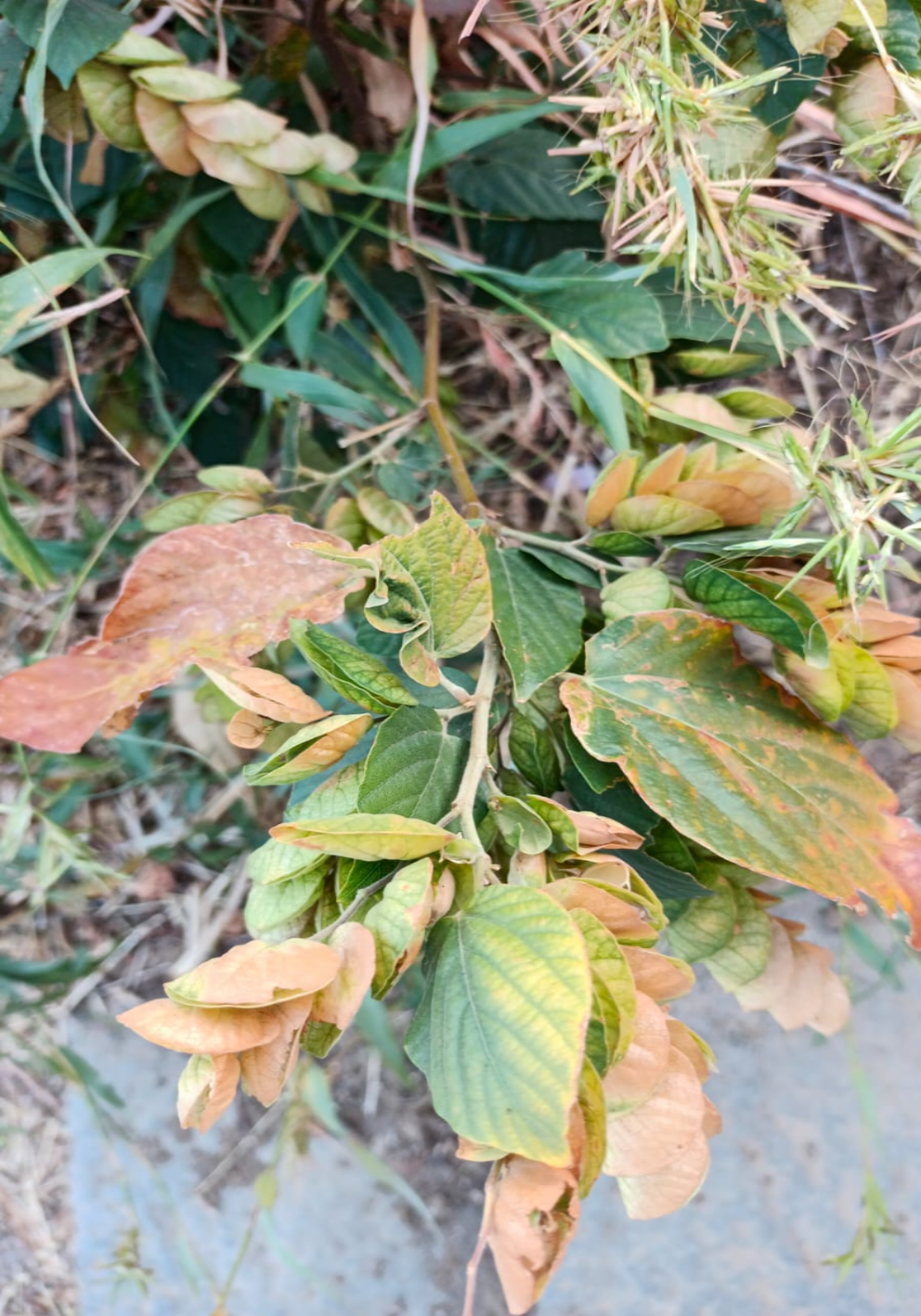 PRAVIN MAKWANA
what is the Purpose of fame?
what is the Purpose of fame?


---
---
*"Fame is a four-letter word. And like tape, or zoom, or face, or pain, or love, or life, what ultimately matters is what we do with it."*
--- Fred Rogers
Do you know who Fred Rogers was? He was the creator and host of the Mister Rogers Neighborhood show and more.
His life work and use of his talents touched generations of families, particularly children. His main theme was that he envisioned a better world, and it was a staple of every show. He expressed to children what it was like to be a good neighbor and why it was important to be one.
Though he passed away in 2003, his message of kindness, love, friendship, and joy never faltered as he and his show became famous. Fame was not what he sought, yet he used it to champion causes he believed in, like Public TV.
I hope if or when you become famous, you will remember that it's not all about the money or recognition; it's what you will be able to do with those things to advance a positive cause or two that are close to your heart.
Kindness never goes out of style! Be the one who spreads some today!