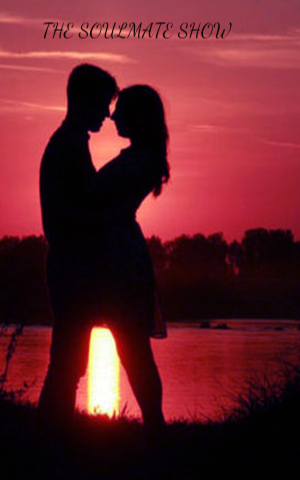 Ritika Goyal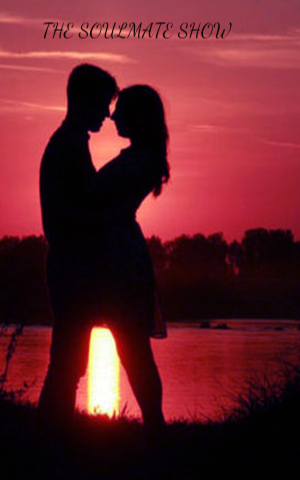 Ritika Goyal
The Soulmate Show
The Soulmate Show

3 mins

348

3 mins

348
---
---
Good evening everyone!! Now its the time to announce the winner of "THE SOULMATE SHOW". Me and veer were holdings hands, our eyes were closed and then the COUNTDOWN BEGINS 3...2...1 and the winner is RIYA AND KESHAV.We both were asked if we want to say something. I raised my hand and started to speak, Though we didn't win the show but I have win the most important and special person of my life. I found my soulmate, my love. If not for this show I'll never ever got to realise my love for him. We were childhood best friends but I have never seen him in other way or should I say I wasn't aware of my feelings. Also, thanks to my family, him and his family for thinking of such an idea of sending both of us as a participant in this show.
My family knew if they directly ask me to participate in this show I'll say no, so they think of another idea and that was to provoke me. They knew that if someone says I can't do this or that then I will show them that I can. And that's what they do. I thought he is my best friend and I know him very well so we will definitely win this show. So I agreed. At first my motive was to win this show and show them that I can do and win everything but Slowly slowly I realise that there is something more than friendship between us. During the first task which was to tell each other preferences and what will they do when given this/that situation, I realised that he knows me more than I know myself. I haven't thought that the guy who used to make fun of me and was so ignorant is actually a guy who knows me more, who cares for me more and loves me more. The second task which was to understand what your partner is trying to say using lip sync. I didn't know that he would understand my each and every word, the boy who used to ignore my talks saying he is getting bored, puts an act of putting ear phones while I am talking was actually listening to all my talks. And the last task which we got of choosing our partner's outfit. And he chose exactly what I prefer, the perfume I love, the sandals I prefer, the makeup, everything.
During this 1 week seeing and experiencing those emotions, feelings and different version of love had made me realise my love for him which I didn't realise in my 21 years of my Life. Even my parents know that I love him, only I wasn't aware of my feelings. Whenever I cried, he cries too. At night when I used to have cravings for eating chocolate, ice cream he used to bring me. He hates Horror movies but I love them so he used to watch them with me. Only I was stupid for not realising the love between us. I know we did wrong to the show and viewers by lying about our relationship but today only because of this show I finally realised my feelings. So today I wanna say something to him. " Veer, I LOVE YOU. Will you be mine forever? "
His eyes were filled with tears, seeing him like this even I started crying. He hugged me tight and said " you don't know for how long I was waiting for this day Amaira, I LOVE YOU AMAIRA, I LOVE YOU SO MUCH ". Cheers to our new journey, from being bestfriends to pretending couple to being a real couple. "VEER AND AMAIRA FOREVER AND EVER"
#SMBOSS