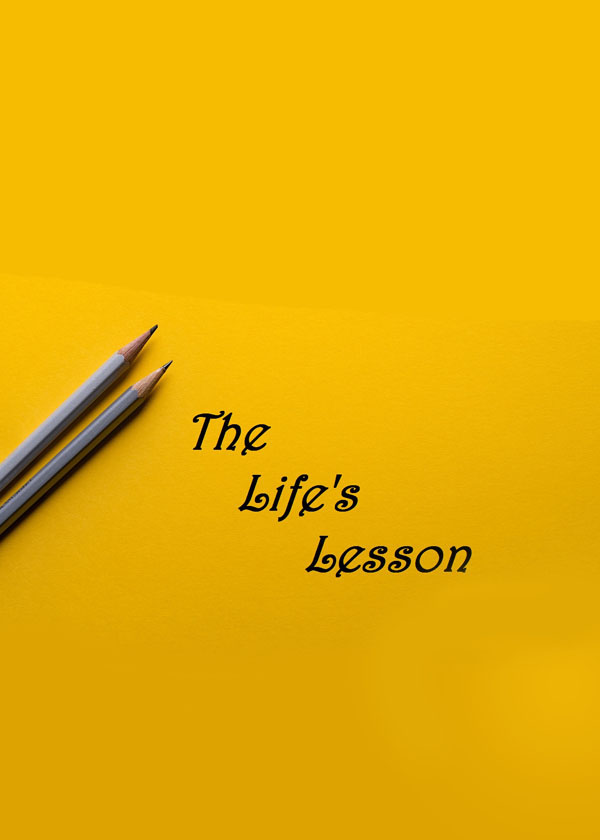 Rudransh Deep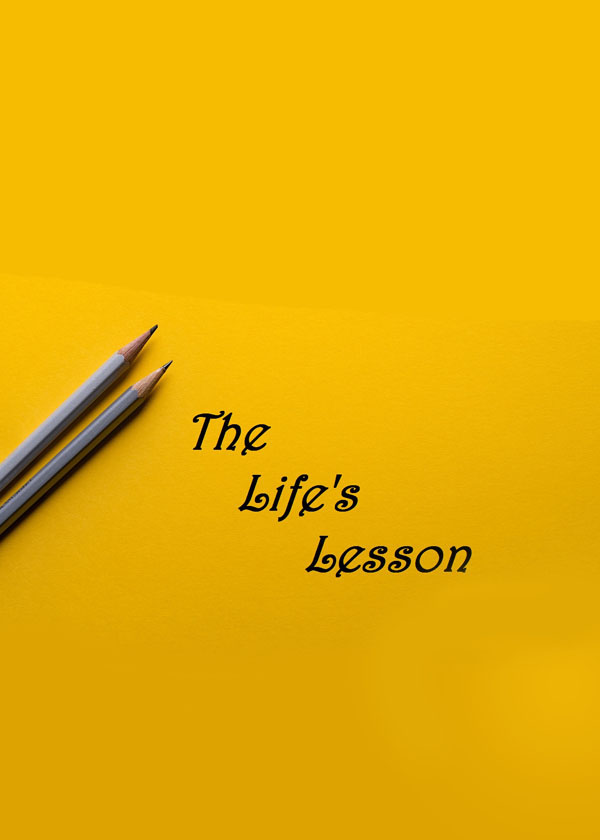 Rudransh Deep
The Life's Lesson
The Life's Lesson

1 min

8.3K

1 min

8.3K
---
---
Once there was a teacher called Ms. Carrebel. She used to teach Mathematics in a local school.
In one of her class, she was teaching the table of Nine (9) which she wrote on the blackboard. She wrote all the rows from 'One to Nine' in correct order. But when she wrote 'Nine Tens are Hundred' (actually Ninety), suddenly everyone pointed her mistake out: Miss! That's wrong! Nine Tens are Ninety!
She politely said, "Dear Students, let me give you one very important life's lesson: When I have written the table in almost correct order from one to nine no one has pointed or appreciated it but, when I have done only one little mistake, all of you suddenly pointed it out.
Remember :This is the life. All may point out at your mistakes but very few will appreciate at your hard work and efforts. But that should not let you down and move on".
The students learnt their lesson and thanked Ms. Carrebel for giving them the life's lesson.
Moral: Before pointing anyone's mistake, do appreciate the efforts and hard work gone by