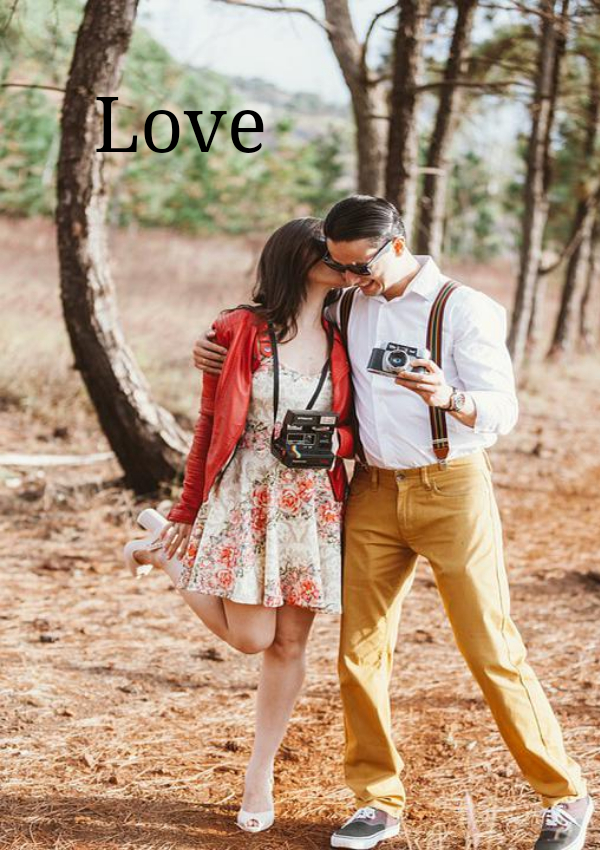 Hritika Bhattacharya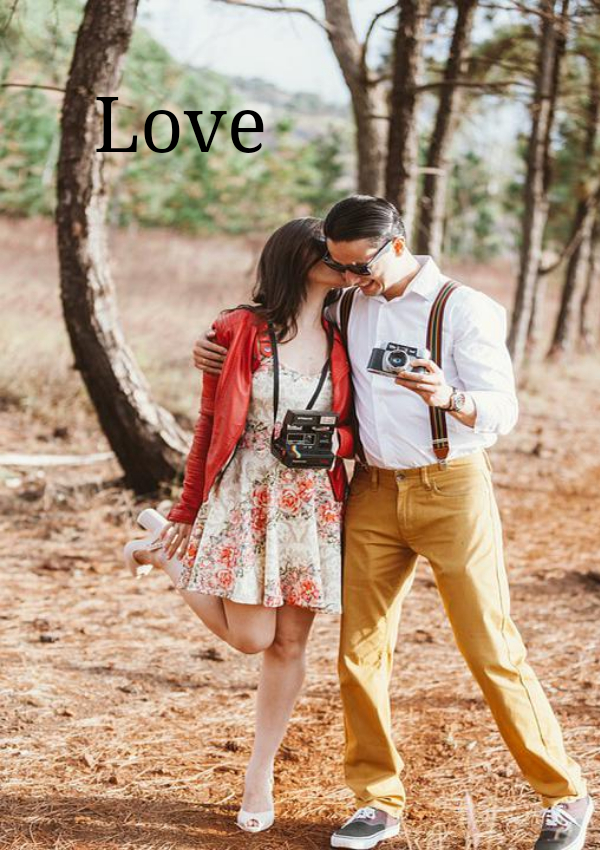 Hritika Bhattacharya
Love Travelogue
Love Travelogue

4 mins

290

4 mins

290
---
---
Love happens to find you at the most unpredictable road of your life. It can happen you anywhere, any time, and with anyone...
And love at the very First Travel is something which we do not look for?? Right?? Well something this strange chain of events happened with Ashima as well, she did not intend to find her soulmate in her travel partner Ved...
The weekend was near, and so was the workload in sky-high Ltd. Ashima who was the head of the finance department was busy with her laptop when suddenly a popup came on her screen "Travel bonanza, register now to experience a wonderful travel experience of 3days and 2 nights trip to nainitaal" ...
Ashima looked at it and pondered " I really need to take a break, I have been slogging my ass off all through the month, I really need to take time for myself, this weekend I am going to have a break" she broke her chain of thoughts and quickly registered herself on the site and awaited for an amazing trip to Nainital...
The environment in the Bombay stock exchange market was getting intense by every minute, every day a person becomes millennium and another becomes a pauper, Ved who was a money broker was busily selling and seizing properties online when his eyes fell on the pamphlet of the "Travel bonanza" he ignored it for a second excusing by thinking he has no time , then he realized that the weekend is near and he has no plans..
He halted his work and again looked at the pamphlet, he in the next moment was registering himself on the site for the Nainital trip... And so, the destiny placed its card well to make the lovers meet in their first travel...
The weekend has arrived, both Ashima and Ved were excited because it was their first solo trip with a group of strangers... They looked forward to their trip...
"Good morning fellows, I am Vijay your tour guide for the trip, remember to take care of your luggage and do not forget to have fun" a jovial Vijay greeted his group... Ashima seated at the corner seat of her bus was absorbing all the activities around her ... When a stout built guy came to her " may I have a seat?? " Ashima who was not exactly comfortable but reluctantly replied "okk" as she had no one to offer...
So Ved comfortably settled himself and was also busy examining the environment when suddenly he said "hii"
Ashima who was a bit astonished replied " hii"
"So is this your first trip," Ved asked...
"Yes, and yours??", Mine also" and so they started as friends who met after a long time...
The journey to Nainital was quick and enjoyable as both Ved and Ashima enjoyed each other's company, on reaching their hotel they were given their rooms and their details of when they would leave for sightseeing the next day and thus both along with the group retired to their rooms...
The night swept away quickly and daylight broke both Ashima and Ved met each other at the beautiful hills of Nainital the breathtaking views were simply mesmerizing both Ashima and Ved unknowingly were falling for each other, their "friendship" started taking a new turn, they never did anything separately, they aloof from the group had their own list of sightseeing, they saw some picturesque sights of Nainital and had some mouthwatering street food , Ashima did shopping to her heart's content and thus their time flew and the day of their return came close...
On their last day, Ved suddenly said " you know ash, I have been thinking that this trip was really special for me" Ashima asked, " special because it was your first travel??"
"No, special because I met you" Ashima was dumbfounded for a moment, then Ved said "look I don't know what you feel but these past two days was really special for me, I was my own self with you, I shared some best moments with you so I would also like to spend the rest of my life with you, do you also feel the same"...
Ashima who was a bit awestruck replied with a sheepish smile "yes, yes a hundred times yes"...
And so, the two happy souls hugged each other and returned home as soul mates...
Who met as strangers on their first travel...