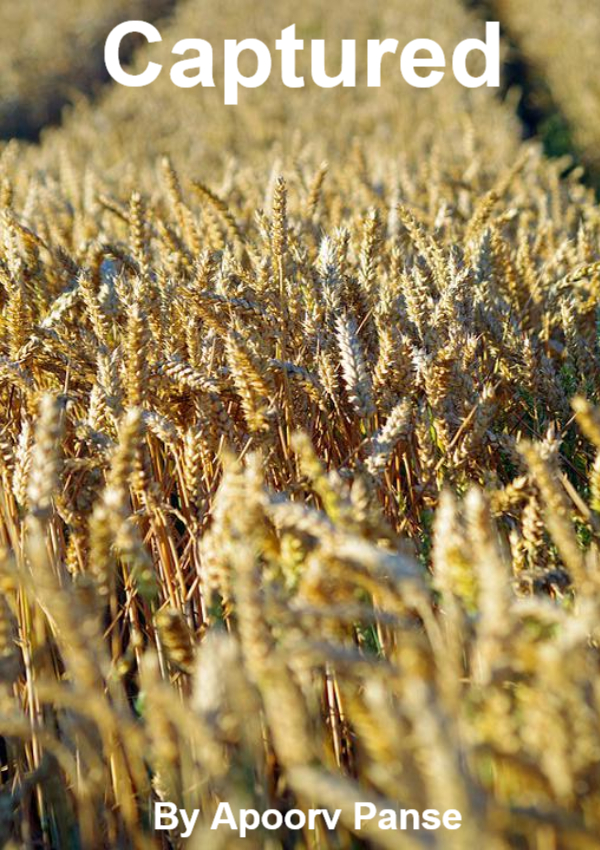 APOORV PANSE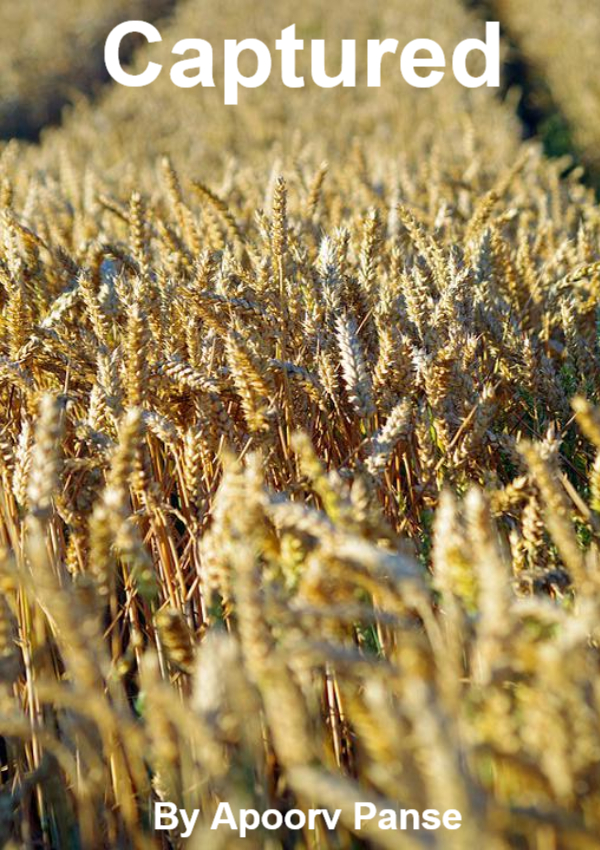 APOORV PANSE
Captured: A Short Story
Captured: A Short Story


---
---
I packed my camera bag, ensured I kept pair of extra batteries as I knew it was going to be a long day and I wouldn't want to lose time just to charge it then and then.
Sun was about to rise and the day was about to begin, so as my journey of a lifetime.
There was something unusual about that day. As I went on my first solo trip to one of the most deserted places in the country and yet so beautiful. I wondered how no one knew about it!
It was "my curious nature" that I came across the blog of an unknown, who described the place as perfect as I loved to imagine, for it to be. Sometimes we wish to imagine things and it, mere, stays in our dreams. But not anymore, I was about to discover how one's wish gets fulfilled.
I reached the place when Sun was on top of my head. But it was cool weather. And what I was seeing was no less than a Utopia. Right then when a gentle breeze stopped my time. As if I was drifting in my own happiness alongside the beautiful orange land laden with orange flowers which I had never seen before.
Another breeze, slightly powerful enough to lift the few petals off the plants and flying around me in like a whirlwind. In the midst of living in my own world of fantasy, when I took my camera to capture this beauty around me. Time halted again.
Right at that moment when I was looking into the camera, I saw her. She was perfect. As if she was my destiny and as if my journey has finally come to an end. For she did not exist in my life when I had ample time, and now that she was in front of me, it's as if time did not exist anymore.
Love.
I thought this is Love. As she smiled, looked at me, whispered in my ear as if she and I got entangled in mystic connection. Everything about her was divine, her eyes which had such brilliance and longing, her hairs having beautiful spiral curls. I clicked a lot of pictures of her. The batteries got dead. And yet I kept taking those photograph with the camera I was born with. Every click was my heartbeat. And her every pose that skipped my heart.
On that bright sunny day, in the middle of all those clicking signatures, there was no one to pout, no one to see, no one to listen.
It was my World. And she was the very "nature" of it.