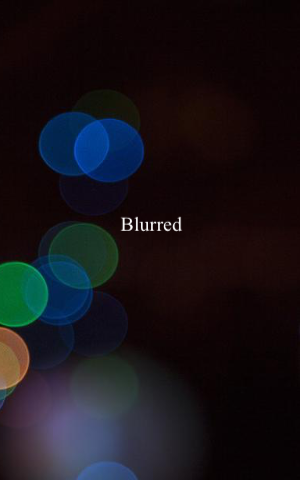 Gautam Prakash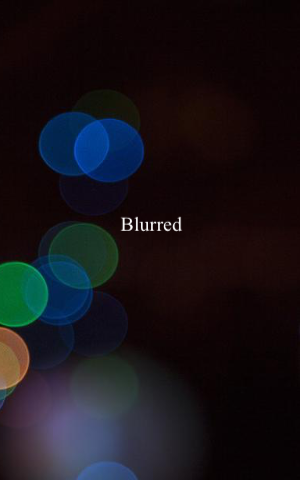 Gautam Prakash
Blurred
Blurred

3 mins

187

3 mins

187
---
---
My name is Raoul and I belong to a village known as Modishgu. I completed college with a simple Bachelors Degree in Commerce as I don't know what to do with my life and the degree was the easiest one I could find which had potential jobs. I like to daydream and when I think about my future it always seems to be a blur. I am currently searching for job opportunities, for the namesake of course because... parents! My parents think I am dumb because I am not getting any jobs after searching for the past two years but in reality, I am not replying to job offers as none of it interests me. Sitting in front of a computer and typing is not a cutout job for a farmer's son. Our village is one of the most primitive out of all other villages around us due to the poor government authorities which we regrettably voted for. Instead of voting for a good government, we end up choosing a party that is the lesser of two evils. The only good thing in the village is that it has a good college which was built long back. The sad part is that the college was built out of the generosity of a cinema superstar out of his own pocket rather than the government who is supposed to build it. May God bless that pure soul.
Recently I went to the nearby village for a festival celebration where I made some friends who showed me some food challenge videos on a platform called youtube. It was entertaining. But at what cost? Though in my village nobody is starved to death, people still eat only two times a day because of the scarcity of food. I could not register in my mind that people make videos in the name of entertainment where a single person eats food which is meant for 10 people and videos where food is wasted for experiment purpose. I also saw videos where people donate food to people in need. City people are a weird bunch. There are people with two extreme wavelengths in the city; people who donate food and people who disregard food and use it for entertainment purposes.
Though I was brought up in a family which had food scarcity, I never thought people would intentionally waste food in various methods. I was curious about food wastage and starvation and did more research. I was dumbfounded when I got to know that about 690 million people in the world face starvation and about 1.3 billion tonnes of food is wasted per year. I knew right away that I should do justice to the stomach's which go to bed hungry. I was born in a family that feeds the entire nation and somehow I found myself responsible for this.
I left for the city next month to study for Masters in Social Work and my future is not a blur anymore.