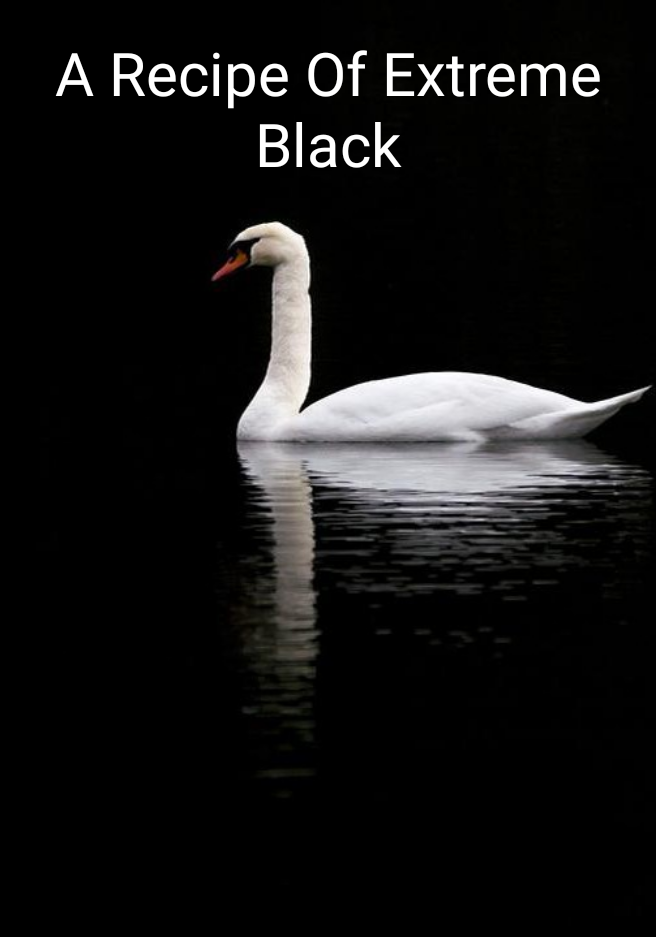 Amrit Kumar Panda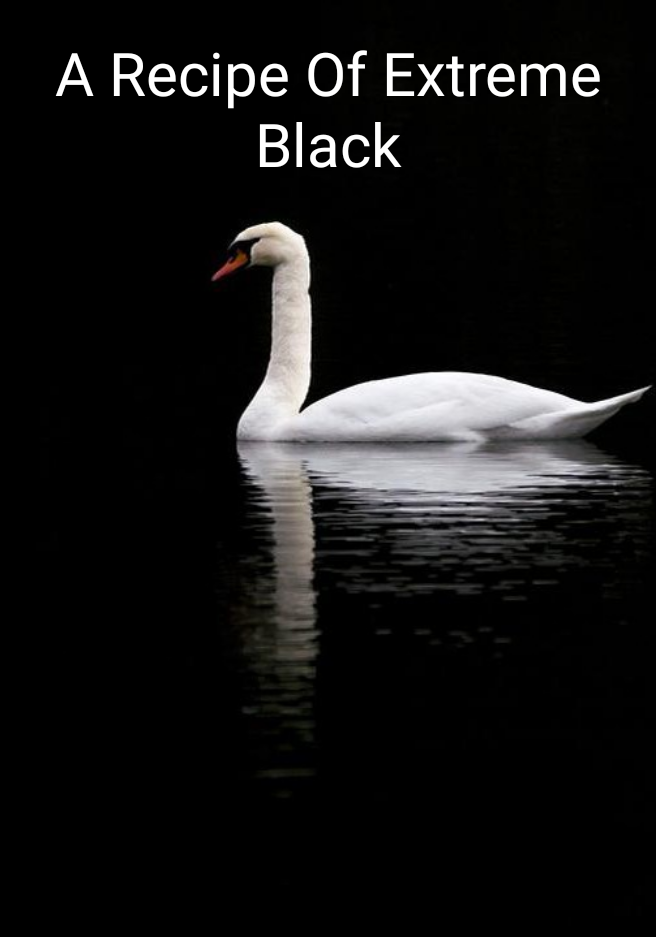 Amrit Kumar Panda
A Recipe Of Extreme Black
A Recipe Of Extreme Black


---
---
Kill a bat, burn it
take the ash spit on it
Mix some charcoal powder
some threads,
of your black trousers
mix them well
then paint the walls
you'll get
the blackest walls
in the world.
Don't blame me
if they make your life blue
if they break something
which can never be glued.
If the fan overhead
slashes your head
and from it
starts oozing out
blood, coloured red.
Leave it, you don't need
the blackest of walls
you're already surviving
in this damn black world.