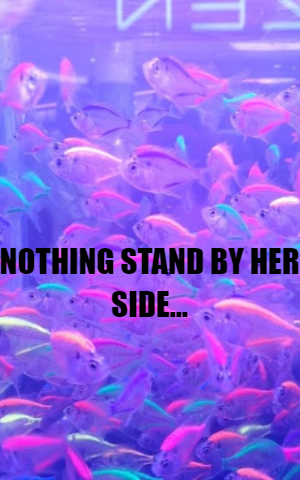 ❇️GARVITA MISHRA❇️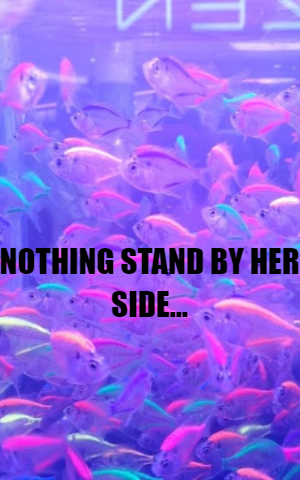 ❇️GARVITA MISHRA❇️
Nothing Stand by her Side
Nothing Stand by her Side

1 min

474

1 min

474
---
---
She cried, cried and cried,
for everyone whom she's sired.
Even her heart is doomed and tired.
Her love and gratitude for someone,
her possession and caring;
But she knows that it is not long lasting.
Everything just depends on her one pill,
but, even it's making herself going downhill.
She wants to be free and happy,
and, wants to forget her past.
But it's also not last.
Showing herself an exuberant.
Showing herself an extrovert.
But who knows she's all alone from inside and has left with a little bit hope.
MAKING HERSELF LOPE...