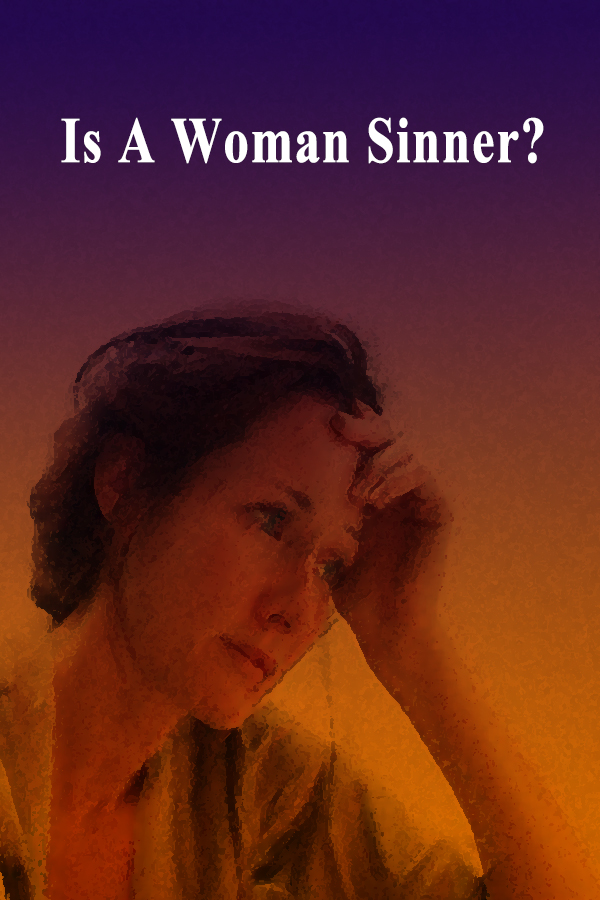 Vivek Verma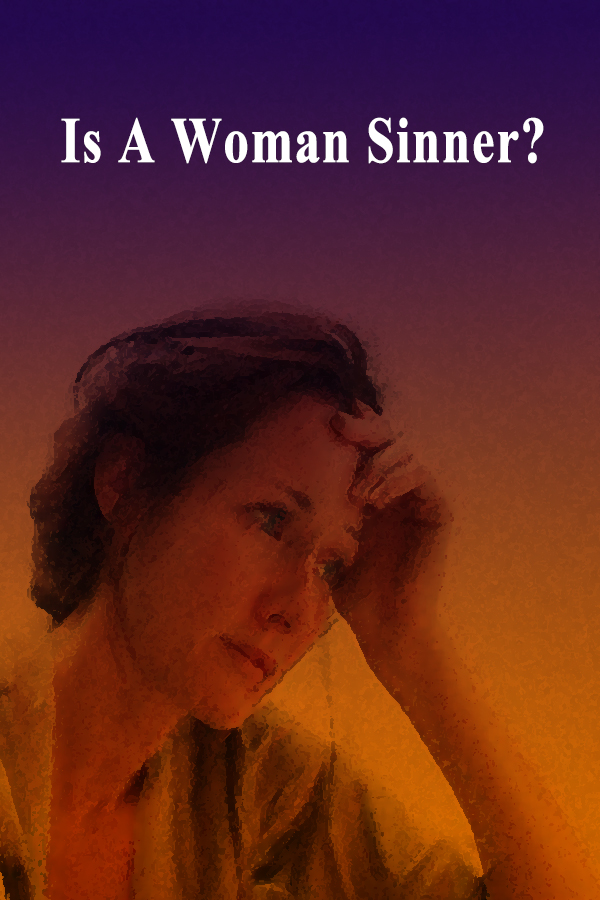 Vivek Verma
Is A Woman Sinner?
Is A Woman Sinner?


---
---
I write a poetry of her,
When I first met her.
She wanted to show happiness,
But, her happiness was in darkness.
I know her Heart was full of tear,
She had many problems to bear.
But, she had to show joy,
Because she had a little boy.
But, her heart was sobbing
To say that,
"Why I am a woman?"
"Why respect is not given to women?"
I thought, Is this world made by God?
Why womens are forced?
To think,
"Why I am a woman?"
I don't know about the world of God!
But, I know the world that made the God,
God made both men and women similar,
But, why women are discriminated at earlier?
She was willing to die,
But she can't do that.
When she tried to die,
She remembered the innocent face of her child.
Is it wrong to be a woman?
If every woman will think that,
"Why I am a woman?"
Then what will happen to the world??