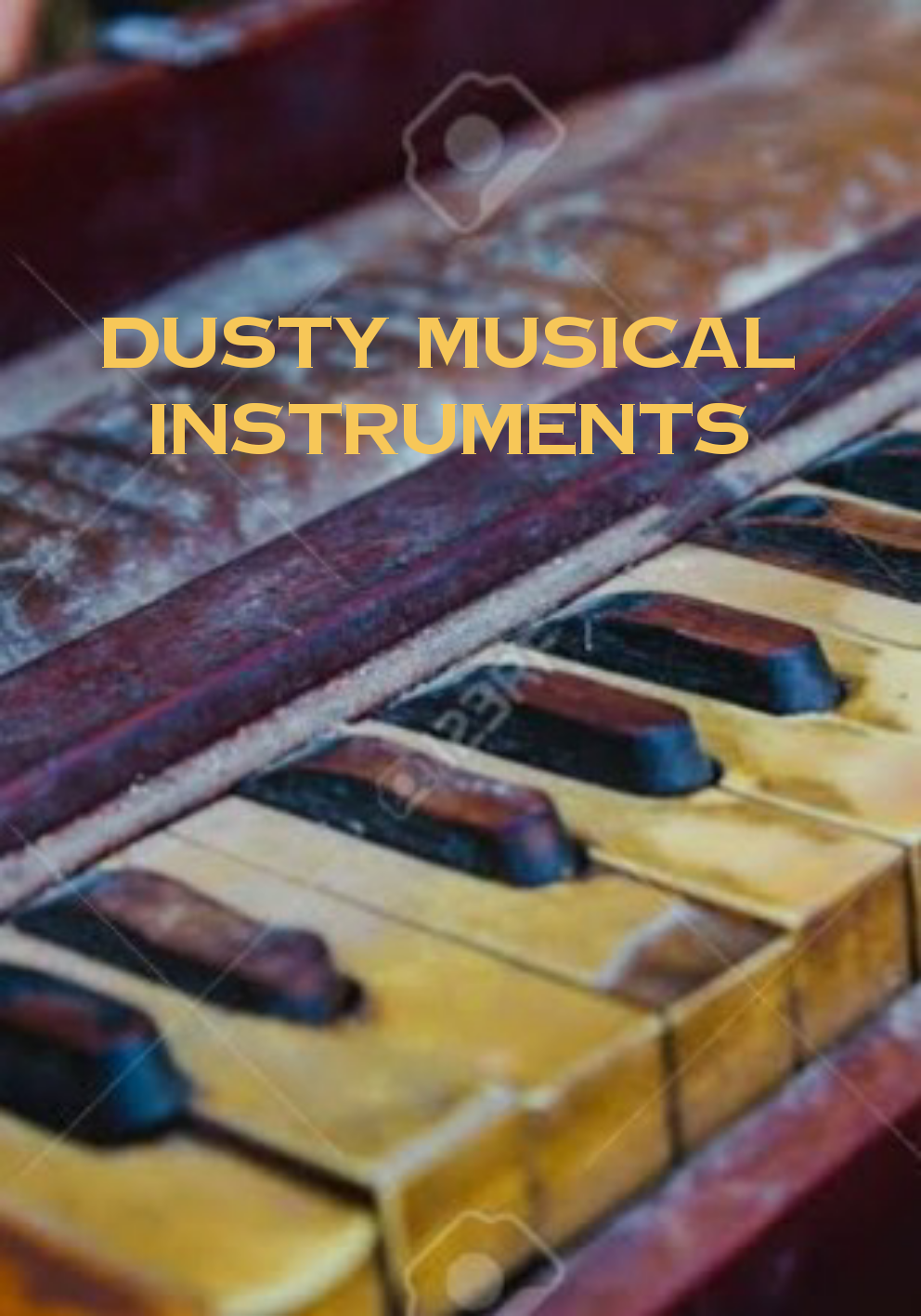 Manasvita Jain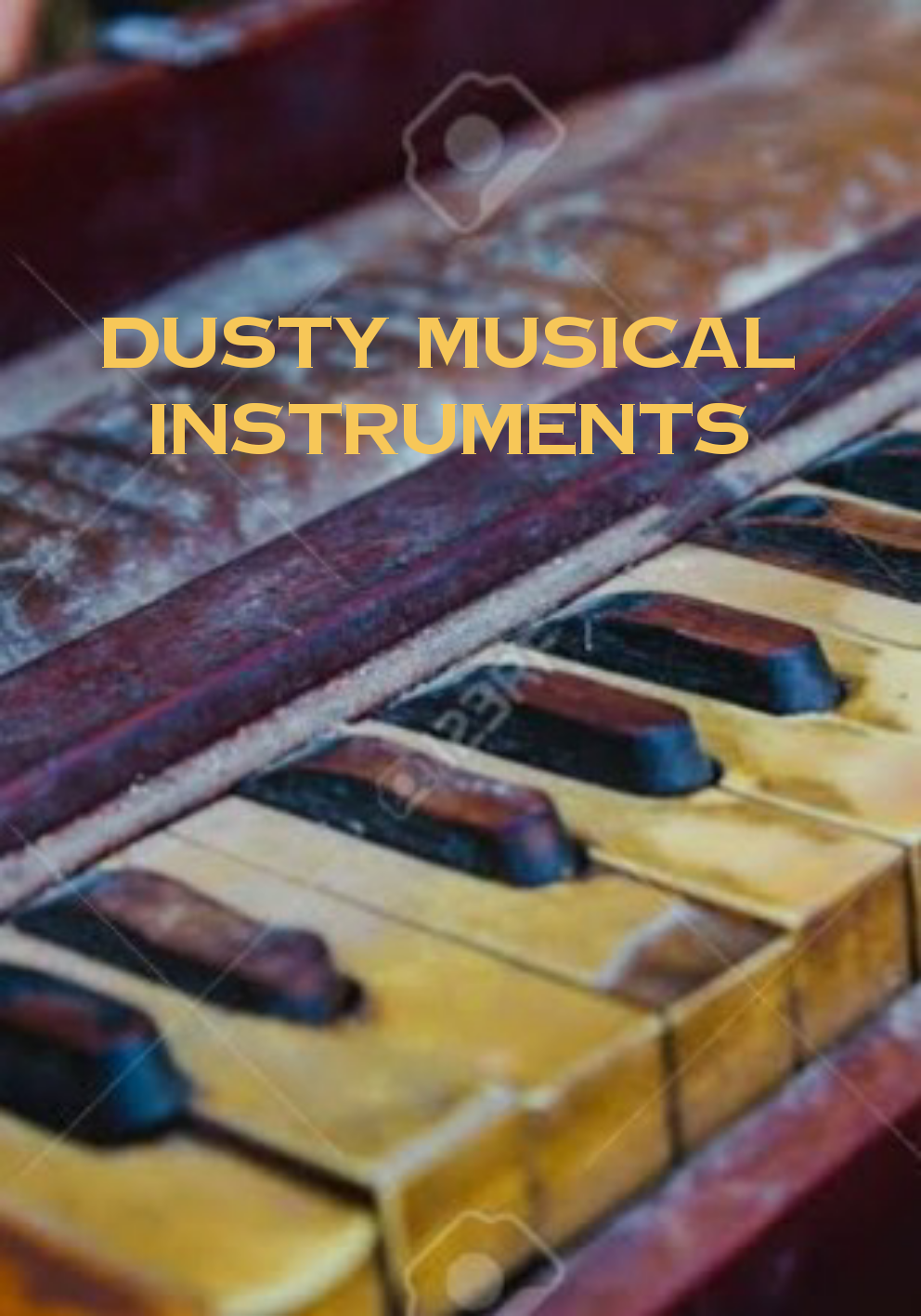 Manasvita Jain
Dusty Musical Instruments
Dusty Musical Instruments

1 min

164

1 min

164
---
---
Scentsy, cheery, horror, and romantic,
Motivating, Soothing, and fanatic.
How else can I describe the divine power of music!
Music is my love, my life,
Into the deep ocean of peace, it's a dive.
A powerful weapon to soothe the heart and soul,
A tranquil way of achieving your goals.
A great source to express,
Triumph or pain, Agony or happiness.
People long for the uncanny ability to express emotions through instruments,
And the gifted personalities with music as their passion fail to utilize their great strength!
Because of the pressure of becoming something great,
They lose something precious they got by a lucky fate!
There have been many budding artists,
Who haven't been in the flowering stage,
They had to perform surgeries instead of performing on the stage.
While they have got a new life now,
But what about those dusty musical instruments which are still hoping their use,
What about their old memories,
Which are giving them blues!
Do what your heart says,
Relinquish the greed of money,
Otherwise, you'll cry in agony!
Follow your passion and interest!
Or be prepared to see musical instruments full of dust...