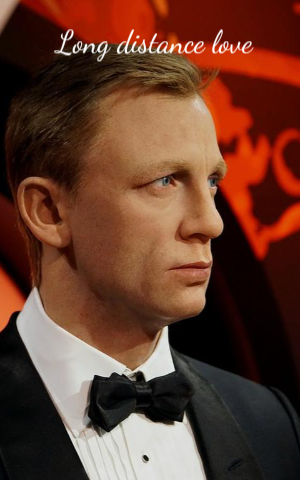 Shubhangi Kotwal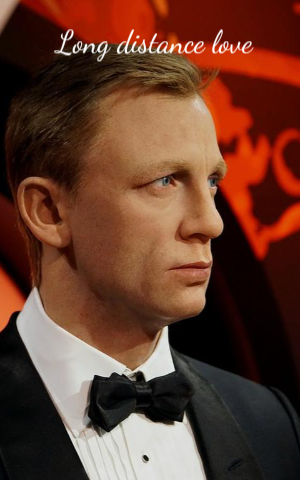 Shubhangi Kotwal
Long distance love
Long distance love

3 mins

518

3 mins

518
---
---
It was not her fault, but yes she shouldn't have trusted the unknown so easily.
Rutuja, a young girl who had just completed her M. SC. And had got a job in pharmaceutical company recently. Office was having it's a head office in USA. and she was working in new office where only 5-6 employees had joined. Sales persons used to go out for visits and she and one another girl, who was receptionist used to be there in the office maximum times.
Edwin, a manager in USA office was directly co- ordinating with Rutuja. He was a nice person and he gained trust of Rutuja in a very short period of time. He used to inquire about everything like, about new prospects in India. How is the work environment in the office?
In the morning he used to talk with 2 sales executives, ask them about the work, used to give them new sales leads and any other help, literature or brochures if they need.
Then as soon as the sales executives are out. He used to come online on chat, or on video call and used to talk with Rutuja.
After few days Edwin became so friendly with Rutuja. And started asking her personal questions like, her likes and dislikes, sometimes he used to discuss current issues in India. And many such things. He also used to flirt with Rutuja. But she also used to like talking to him.
Edwin was handsome and dashing manager. Both used to blush while talking to each other.
Rutuja completed six months in that office. Edwin used to praise her for her knowledge and efficiency. one day Rutuja gathered courage and after routine talk like, good morning and other official talk, asked Edwin, " hey you talk to me so freely and nicely. So I just wanted to know if you are married,so Edwin replied that, no not yet. "
Then Rutuja also started taking interest in him. They exchanged their personal phone numbers. Though they could never talk when at home . But work, office, online chat, Rutuja started enjoying.
After going home she started thinking about Edwin, talk about him at home and with friends.
They became Facebook friends and though staying at long distance but came close to each other as colleagues and friends
On one Sunday Rutuja called up Edwin on his personal number and she heard, hello from opposite side, it was a female voice. But Rutuja said," hi I am Rutuja from India and I wanted to speak with Edwin. Can I know who you are ???"
So she sweetly said," hi Rutuja Edwin is doing exercise so can't talk now, I am his wife. I will tell him to call you back. "
Before she says anything more Rutuja just disconnected the call and was stunned for a moment. And cried a lot.