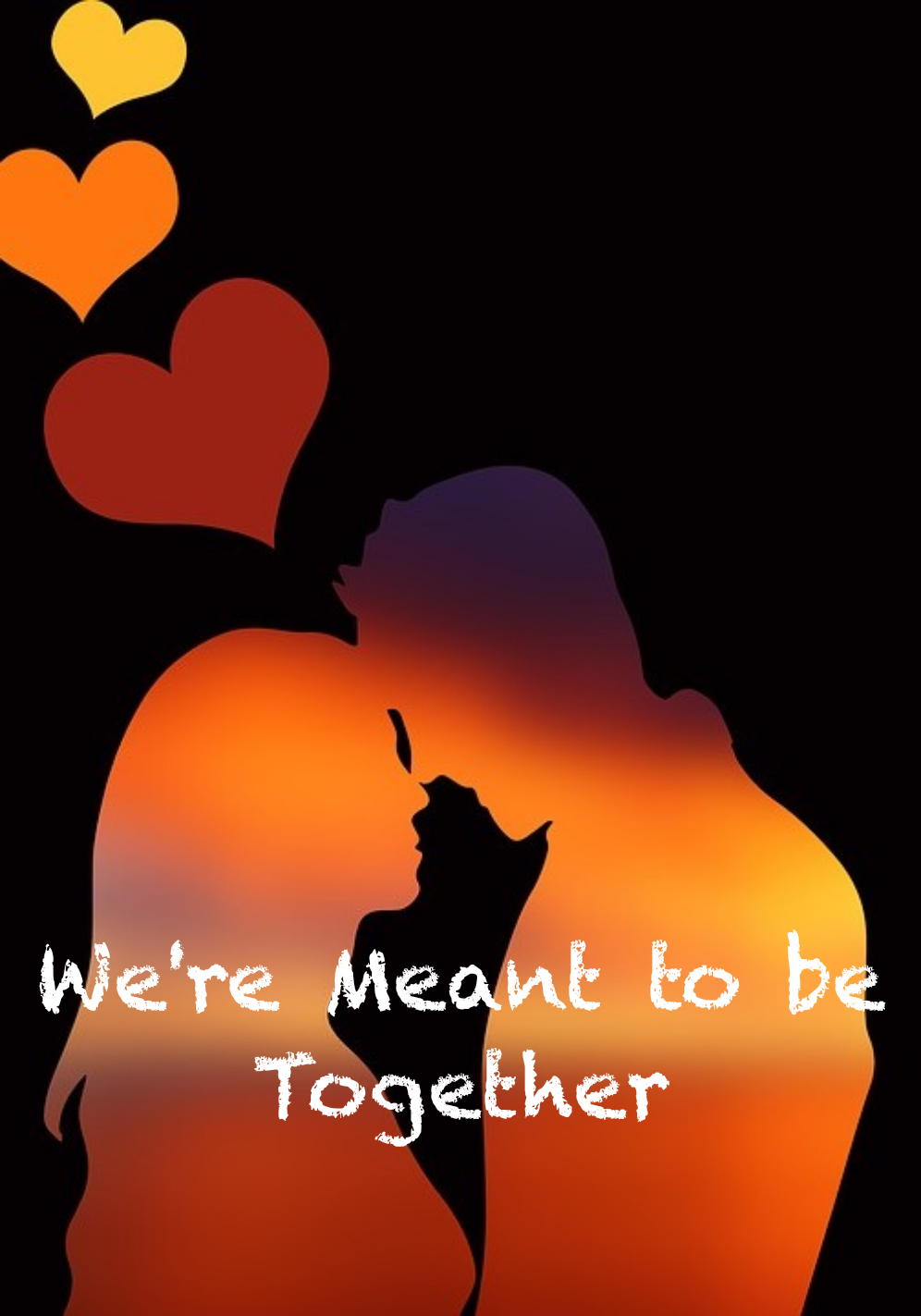 Yukti Nagpal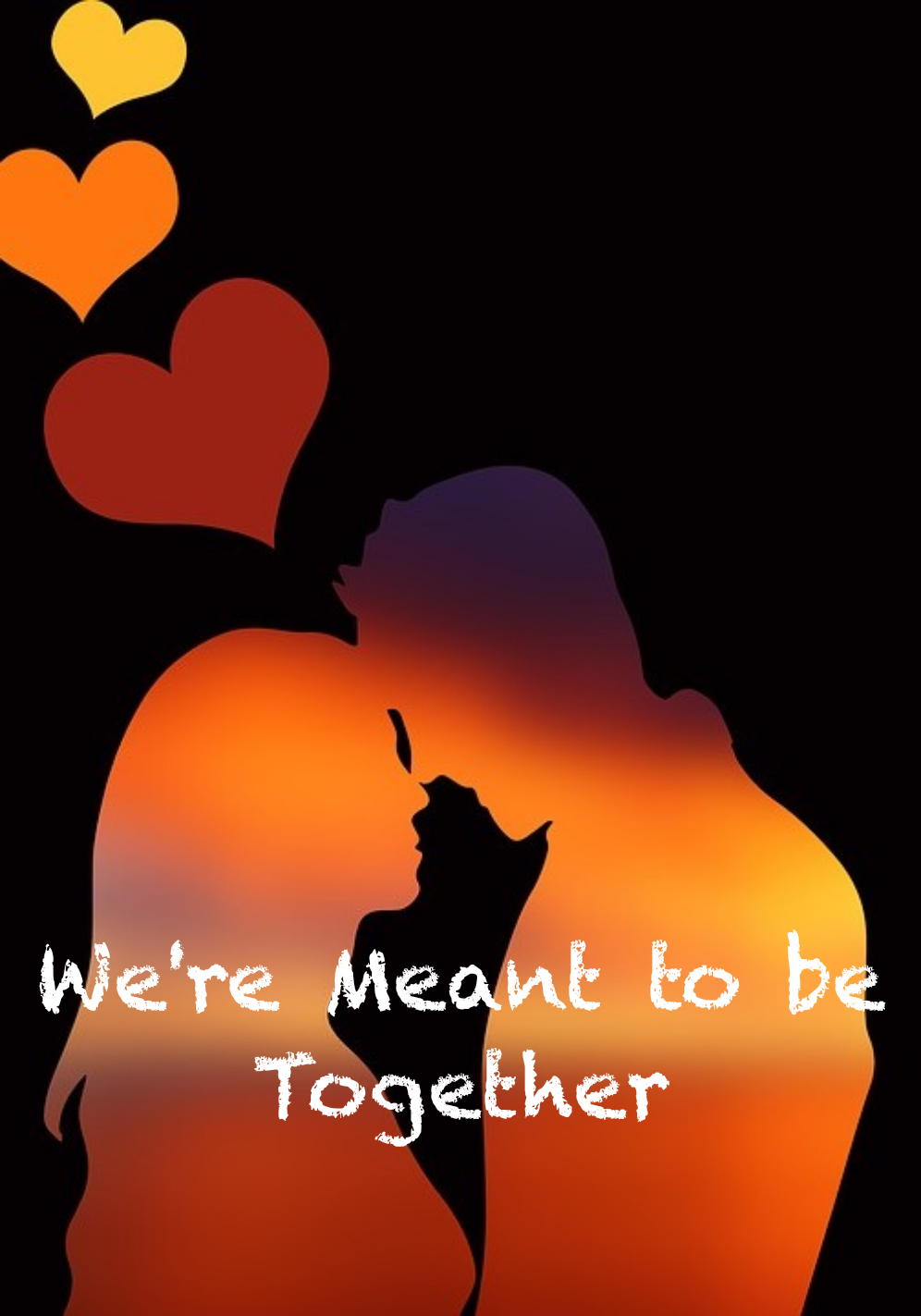 Yukti Nagpal
We're Meant to be Together
We're Meant to be Together

3 mins

228

3 mins

228
---
---
"Wake Up, Dev. Our grand children are arriving soon. " After listening this, Dev replied to his old wife angrily that she always cares about other things like their children, grand children, home even about her daily skin care routine but not only about her husband.
"What do you want ? " Daisy asked.
He again replied in a romantic tone that he wants to spend some time with his beautiful wife and wishes to have a flashback from the time they first met. On listening to this, Daisy sat down near her husband, held his hands, looked into his eyes and quoted, "My time and I are all yours. "
Dev asked her to recall the first day of her school when she slowly entered the class and he stared and fell in love at first sight with her. After few months he proposed her and she accepted the proposal. From there onwards, the love story of a beautiful, romantic and adorable couple began. Their relationship saw many ups and downs specially in starting two years when they were not mature enough to understand what was happening. But the best thing was despite of peaks and valleys they never left each other and continued to hold the hands forever. When they were grown-up, they began to understand and feel their love for each other more deeply and thereafter, their love grew with each passing day, never did it decrease. They decided to have a seat in the rollercoaster named life, and agreed to face pains and pleasures together.
Dev used to plan random dates for his alluring girlfriend, cared for her like a father, protect her like a brother and be with her like a husband. Daisy, in her dreams and imaginations, had already married to Dev. Their relationship was quite serious.
They passed their senior secondary from the same schools and also pursued graduation from the same colleges. They always kept their career as their first priority. And so they focussed on their careers and achieved what they wanted to.
After fulfilling each and every dream, now it was the time to take a step towards the most important and life changing decision of their life, that was, their marriage.
They both talked at their homes about each other and after few formalities, both the families agreed and they were happily married. After few years of their marriage, Daisy gave birth to a baby boy and their family was completed. The best thing was they both never gave up on each other. Despite of many fights, arguments, break ups, which are a part of every happy relation, they agreed to stay together.
"Destiny wanted us to be together, and see we are! " Dev stated. Now get up dear husband, our grand children are about to come.
#SMBoss