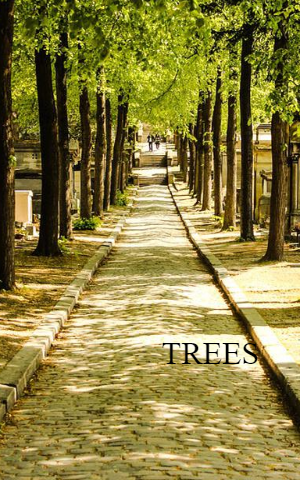 Neha Singh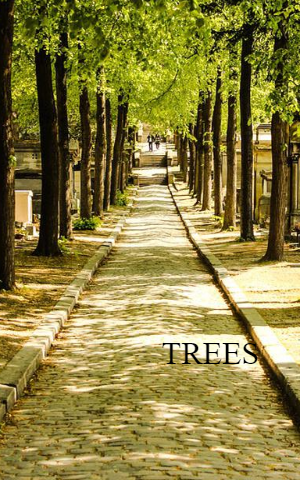 Neha Singh
Trees
Trees

3 mins

216

3 mins

216
---
---
Once a scientist was staying with us. I love my garden to be a jungle, so I had a beautiful jungle around my house. The scientist said to me, 'Are you aware of what you are doing? If you allow these trees to grow so close to the house they will run over the house. These are dangerous things. There is a constant fight between man and trees. If you don't keep them away, within years their roots will enter into your walls and they will destroy your house.' He said, 'I hate trees.' That has been the attitude of man: destroy. If you take that attitude then everything becomes inimical – even poor trees, innocent trees. And there is some fact to it, so you can base your reasoning on it.
Yes, it is true that if trees are left to grow completely in freedom then they will run over your towns and your houses. That's true, it is factual. But to base your whole life on that small fact and make it a philosophy, is wrong. The other thing is as much a fact as this – we exist with the trees. Destroy all the trees and you will die. You breathe oxygen in, trees exhale oxygen. You exhale carbon dioxide, trees inhale carbon dioxide. So when you are surrounded by trees you are more alive. It is not just poetry. 'When you go into a jungle and a great jubilation comes to your heart, you suddenly feel more alive – as if the greenery makes you also green. It is not just poetry, it is pure science. It is because there is more oxygen, more life throbbing all around, more vitality.
And when you breathe that oxygen in, your blood is purified; you can throw the toxins out more easily and you live at the maximum. So there is a partnership with the trees: they take your poison in and purify it and create oxygen for you; you take oxygen in, you use the oxygen and throw the carbon dioxide outside. Trees use carbon dioxide as their food. So there is an absolute partnership. Man cannot live without trees and trees cannot live without man. Animals are needed for trees and trees are needed for animals. They are not separate; they are part of one rhythm. This too is a fact. And life should not avoid this.
One has to understand the totality of it; and one has to live in such a way that no one fact becomes, or pretends to become, the whole. There is no need to destroy. There is no need to fight. That is the approach of Tao, the approach of Sufism, Zen.