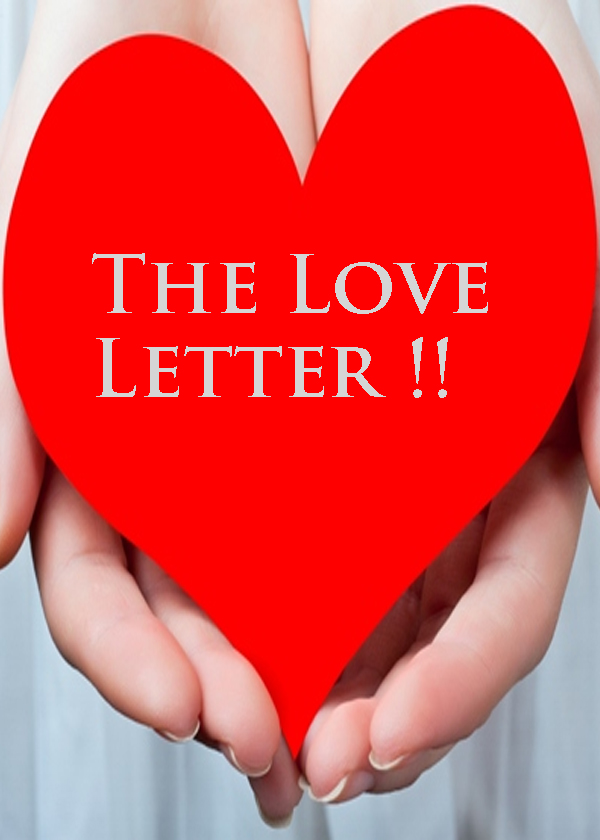 Maninder Kaur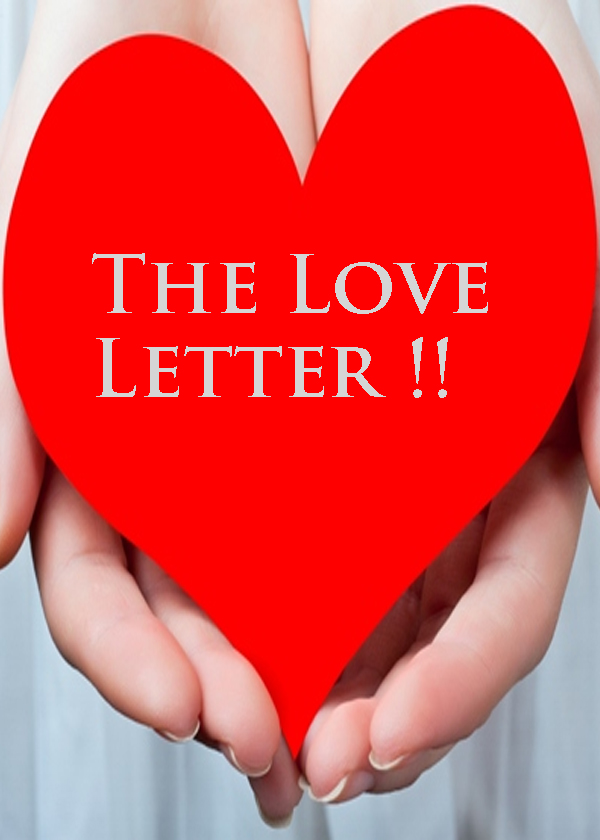 Maninder Kaur
The Love Letter !!
The Love Letter !!

2 mins

10.3K

2 mins

10.3K
---
---
There are million ways to show Your Love to someone, but the medium He chose took my Heart Away !
In a random conversation when I asked Her to share the feeling of getting a proposal, She said..."As any other Girl I too had a dream of getting special treatments, I fantasied getting love in million different ways, I imagined the Bing Bang entry of my Prince Charming, but at the same time I was aware of the facts that nobody could be as perfect as I want to, I usually thought that there would be a day when my family will say 'okay....this is the guy, if u are okay lets plan your marriage' or else if someone would approach me so the proposals would be via texts or calls through flirt or casual dates..... but then there came a day when the Doors of My Fairyland opened by Him and a regular minute of a day turned into a Moment. Yes it was the day when I got the most unexpected present I could ever get in my life "The Love Letters"
I went Awestruck, I Skipped my Beats, I was like WTF, I was Numb, I felt Chills when He suddenly handed over a couple of letters to me and that was the day when for the first time I understood the meaning of Sleepless Nights.
Yes it was the day I started Loving Him for the Rest of My Life and became His Copyright the day He called Me His Wife.
- An Anonymous Girl
This conversation with that Random Girl makes me feel that it is the most beautiful way to convey your feelings, so if you have someone...
Fascinate them,
Captivate them,
Surround them with your melody,
Show them your madness,
Move to the next level of Show Off dates,
Drop the ideas of expensive gifts,
Excite them with your soul
And feed them with your words <3