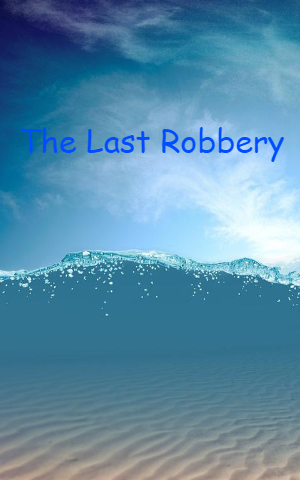 Gitali Dhir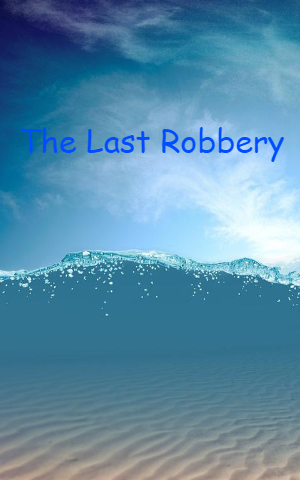 Gitali Dhir
The Last Robbery
The Last Robbery

2 mins

273

2 mins

273
---
---
It was a case of robbery and the robbers had made a friendly entry into the house as courier boys. The gang of two robbers was up for the next plan of robbery in an old man's house. The man was as old as the house. The man had lost his whole family in a bus accident. Since then, he had been living a retired life. Accompanied only by the memories. He was healthy and hearty but he often used to recall the tragedy in his mind and make himself sick.
The robbers rang the bell as courier boys dressed up in red and white. One of them took the man out of the house under a tree to talk about some courier package. While the first robber kept him busy, the other easily entered his house and hid behind the marble stairs. Now, all he had to do was to wait for the night. The other robber left. The robber, hiding behind the stairs, waiting for the night, saw the old man having his cold dinner. After an hour, the man went to bed. The robbers silently climbing the stairs and entered his room where he was sleeping. Successfully he got a key and opened his cupboard. And, all he found was his old ragged clothes, some towels, some diaries, and his family's photos. He got no money there, no valuables, nothing!
But still, he had one more room to check. So he went there and found three small boxes and nothing else. There, he got some clothes both for a man, child, and woman. These appeared to be the belongings of his family.
Suddenly, the robber's eyes got flooded and tears rolled down his cheeks. He too lost his family several years ago and started robbery in people for money. He missed them a lot and could not stop himself. Thus, he gave up robbing people and lived as the old man's son ever after.
#WritePad