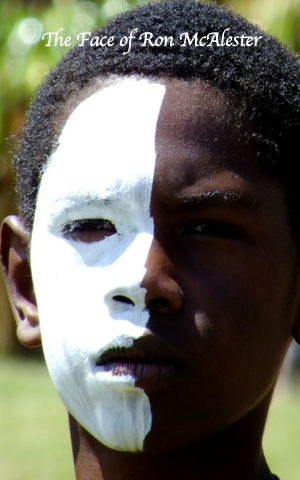 Jai Ganesh Vaidyanathan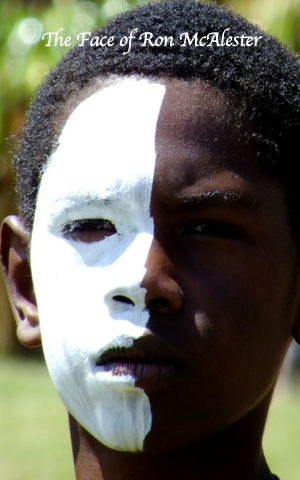 Jai Ganesh Vaidyanathan
The Face Of Ron McAlester
The Face Of Ron McAlester


---
---
As the first rays of the sun hit the penitentiary walls, Reggie Anderson was all tensed up. He'd not slept a wink last night. After all, he had killed Ron McAlester in cold blood. Ron was now strung up to the ceiling to make it look like a suicide. But big Ronnie was not the suicidal type; he got his kicks out of breaking necks. He deserved to die alright. The judge had slapped only three consecutive life terms on him. He would've lived out his days like a king in prison. That would've not been fair. But Reggie didn't kill him for that.
He killed Ron because he didn't want a black man to give him hard stares that unnerved him. He didn't want anyone to know that he was afraid of Ron. How dare he see me eye to eye, Reggie would often think. He actually enjoyed killing Ron; enjoyed hearing the sound of his neck break. Arranging for Ronnie to find a bottle of booze under his pillow was easy. Strangling him and stringing him up was the difficult part. But Reggie managed it. Once the deed was done, he locked up the cell and left quietly.
He sat in his room waiting for the alarm to go off in the morning once the body was discovered. It happened exactly as he expected. Reggie rushed to join his fellow guards in Ron's cell. But what awaited him was something that shocked the life out of him. As they brought the body down, he got a good look at the face. It was his own face!
As he stood shocked out of his wits, the guards turned towards him. The moment they saw him, they drew their weapons and commanded him to raise his hands slowly above the head. One of the guards removed his gun and handcuffed him. As they led him away, he happened to glance at the mirror in the cell and looked into the face of Ron McAlester.