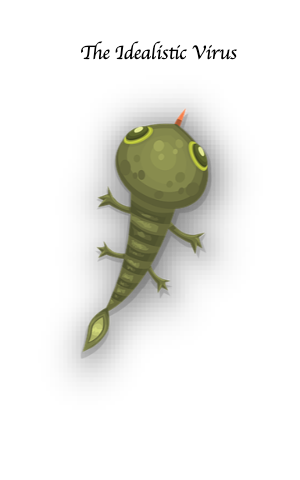 Jai Ganesh Vaidyanathan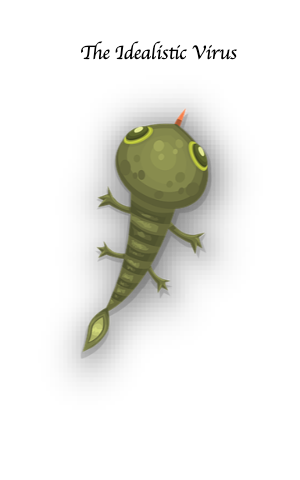 Jai Ganesh Vaidyanathan
The Idealistic Virus
The Idealistic Virus


---
---
It's been two weeks since the outbreak. I've even seen a few zombies running around for their next victim. However, I am not hiding out in a house with barred doors and windows as you would see in the movies. In fact, I am sitting at McDonald's enjoying my cheeseburger. I am confident that the burger will save me. In fact, it already has, so far.
It is the least scary of outbreaks the world has seen so far, I must say. This idealistic virus, as I call it, only infected the fittest among us. The old, the very young, the ones with disease, the diabetics, ones with blood pressure and cholesterol, we're all immune to it. The virus needed a full-grown, healthy body to infect and multiply. Well, that straightaway eliminated a majority of the world's population from being the virus's next victim. Imagine the sick ones being the safest!
The virus insulted us by ignoring us. And we insulted it back by moving about freely out in the open. So here I am, watching a handful of zombies running around aimlessly as I eat my cheeseburger.