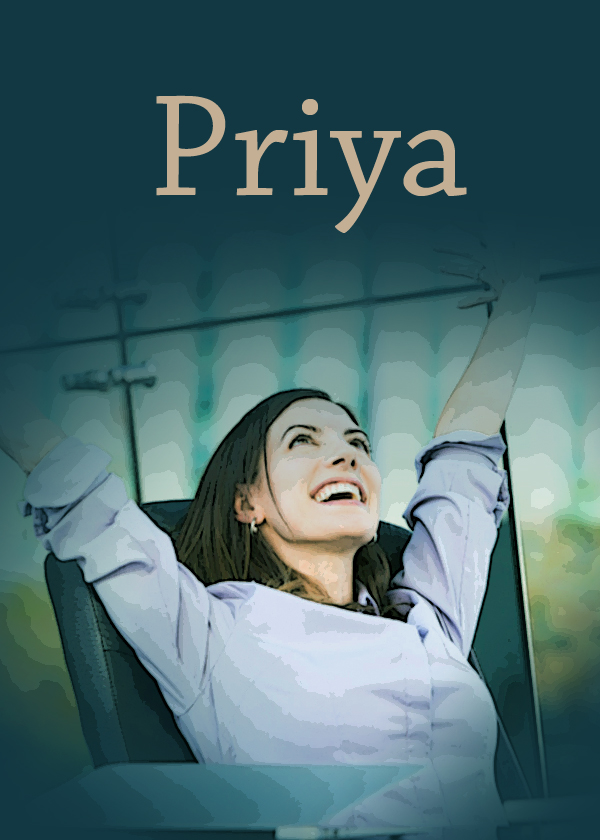 SNEHA NALAWADE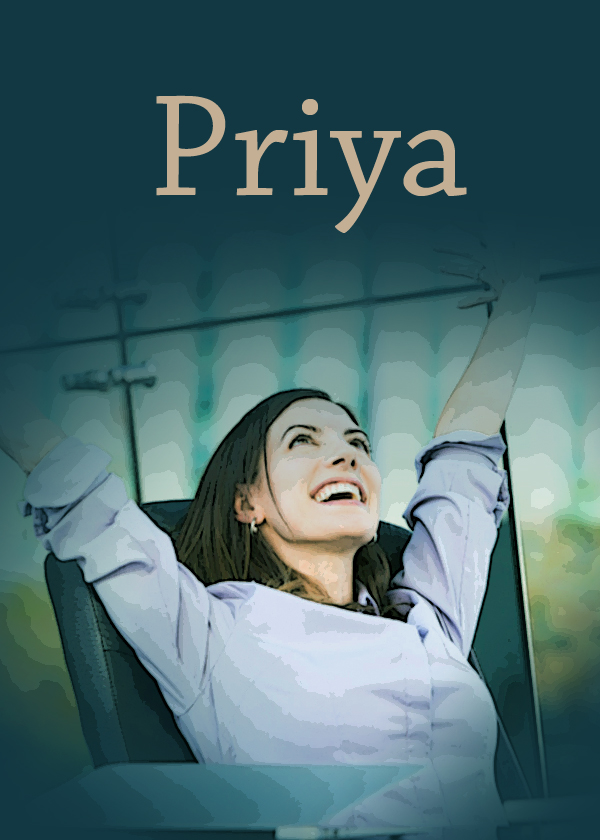 SNEHA NALAWADE
Priya
Priya

2 mins

262

2 mins

262
---
---
In your life when you achieve success people are there ready to pull you down. As it is natural, they feel jealous about your success but there is hardly anyone who will support you. But people are not ready to accept the achievement of the others, so they tend to make plans to lay you down in any way or any manner so that you will feel bad and the person will go into depression and his all achievement will become a failure of him. But it is equally important to have a balance on your emotions. Though it is not at all easy, it is important to do make a new comeback in your field.
Priya was living with his family. They were having a joint family. There was a total of 4 brothers and 2 children of each brother and of course their wife's and grandparents. All these children use together when they visit their village at least after every year and if possible, in the mid time if any function/event is there in the village.
They all used to spend time with each other, and a connection was there among them. But as these children started growing the feeling of jealousy was observed by their parents. They tried a lot to explain them, but they have come to that stage where if we tried to tell them a thing a thousand times also it was no use sometimes. Their parents were not able to understand what to do.
As Priya was a hard working girl she got a government job just at the age of 21. His parents were happy seeing his achievements, but his brothers were not so happy, and it was noticed by Priya. But her brothers decided to teach her a lesson by bringing her down. When she was going to market to purchase some vegetables at that time one of his brother's friend was coming on the bike from back and Priya was about to turn back to see who is there? He dashed her due to that she fell down on the stone badly and the blood was coming. Her parents and relative immediately came and took her to the clinic. Though the accident was not much big due to that no serious issue was there.
But her parents came to know that her brothers were involved in it. So, they decided not to have any kind of relationship with them
But it has not affected Priya's career as such she achieves the success in her life and makes a new comeback after the accident...
This punishment is enough for anyone who is having a corrupt mind.