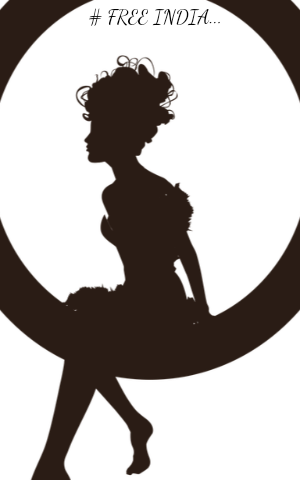 SNEHA NALAWADE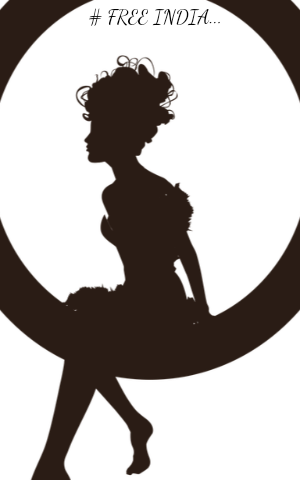 SNEHA NALAWADE
# Free India...
# Free India...


---
---
We have received the independence 73 years ago but still, there is a big question in front of us are we still independent?
At once side we see that we are enjoying our life a lot but on the other hand what about the girl's safety?
Are we safe or secure to move outside of our home a birthplace where we see that the first school was started by a woman where on the other hand a lady fought for independence but still these questions are there around us but we are not able to get the answers of this?
Here, when we talk about independence but do we have the right to celebrate it?
When we will get the safety or respect in society then only we will be able to move outside with full energy around the different world but the situation is quite different around us. The people around us are very changing minds that we need to be safe enough to move around it.
When we girls will get respected then only in a real sense we have the right to celebrate independence and enjoy the day.
Then only we can say that We Are Independence...