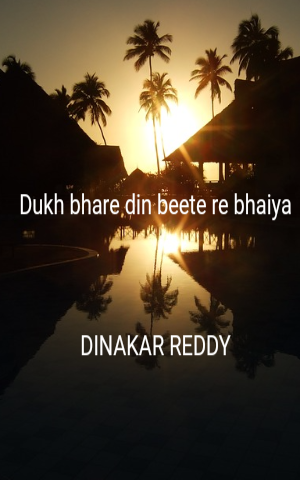 Dinakar Reddy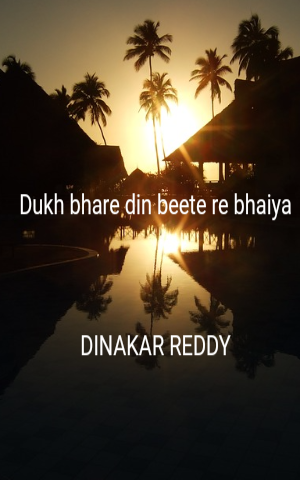 Dinakar Reddy
Dukh bhare din beete re bhaiya
Dukh bhare din beete re bhaiya

2 mins

222

2 mins

222
---
---
Mam, you are so successful in Bollywood. If someone remakes Mother India Film, are you interested in playing the role of Radha?
Jwala put a smile on her face for the question from a Media person.
I feel honoured if someone approaches me to reprise the role done by great actress like Nargis Mam.
Everyone in the Indian Classics Forum conference clapped for her answer.
After the conference is completed a guy met the media person and said Hi.
Hey. Hi. Do I know you? She asked while keeping the notes in the bag.
The conference hall is almost empty.
He smiled and said I am Ravi. I work for a video sharing platform.
She introduced herself as Akshara who works for a film magazine.
They both left the conference hall and he asked her what is her favorite scene in Mother India?
Nargis's expressions while they get affected flood and loses everything.
She acted brilliantly in those scenes.
He nodded his head in agreement.
While the lift is going to cellar she asked him what is his favourite scene of Nargis in the film?
The one She stays beside her husband in the song Dukh bhare din beete re bhaiya and I love picturization of total song and showing India map. He replied with excitement in his voice.
Akshara said Coffee tomorrow? While sharing her number.
Ravi giggled and said sure. Then we are watching the film together in an old theatre nearby. They are playing classic movies every week.
Akshara nodded her head in agreement.
They left humming dukh bhare din beete re bhaiya.