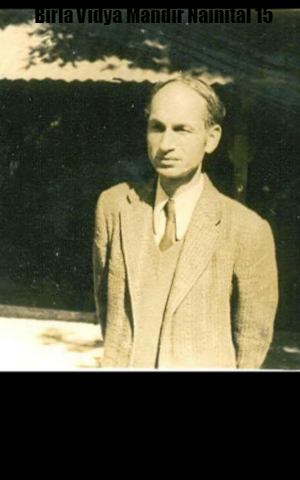 Atul Agarwal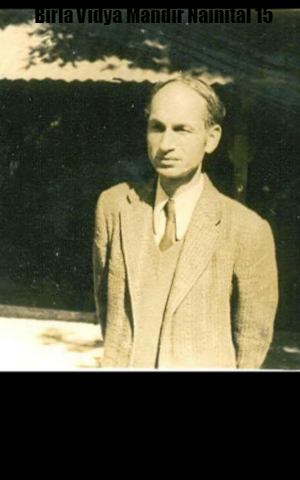 Atul Agarwal
Birla Vidya Mandir Nainital 15
Birla Vidya Mandir Nainital 15

2 mins

161

2 mins

161
---
---
Shri Dhara Ballabh Pandey Ji joined Birla Vidya Mandir as a Chemistry Teacher in 1957. At that time he was a young man.
He used to teach Chemistry to seniors and Science in junior sections. He was a strict disciplinarian. He was fond of playing Football and had a great interest in dramatics. He was the housemaster of Nehru's house for a long time.
On the Teachers Day program, he always took part in some activities and staged programs in our school auditorium. He was a good-looking person and was fond of walking. He almost used to go to town daily on foot from our school in the evening. There was a shop in Mallital - Dayal Radios. Just opposite the shop, there was a bench. He used to sit on this bench and watched the general public or tourists every day. Something strange.
He was an honest person and was a sincere employee. He became sick later on and was admitted to a hospital in Delhi. He is now no more. His memories are still fresh.
He has two daughters. Well settled. Mrs. Pandey, his wife, lives with her elder daughter. We really miss Dhara Ballabh Ji as a fine gentleman.
He was totally professional. Once a younger teacher called him DAAJU [means elder brother in Kumaoni (Pahadi) language). Shri Dhara Ballabh Ji became angry and fired & warned that younger teacher not to repeat ever.
He took utmost care of students in the school.
We remember him fondly.
Courtesy: A teacher and myself.