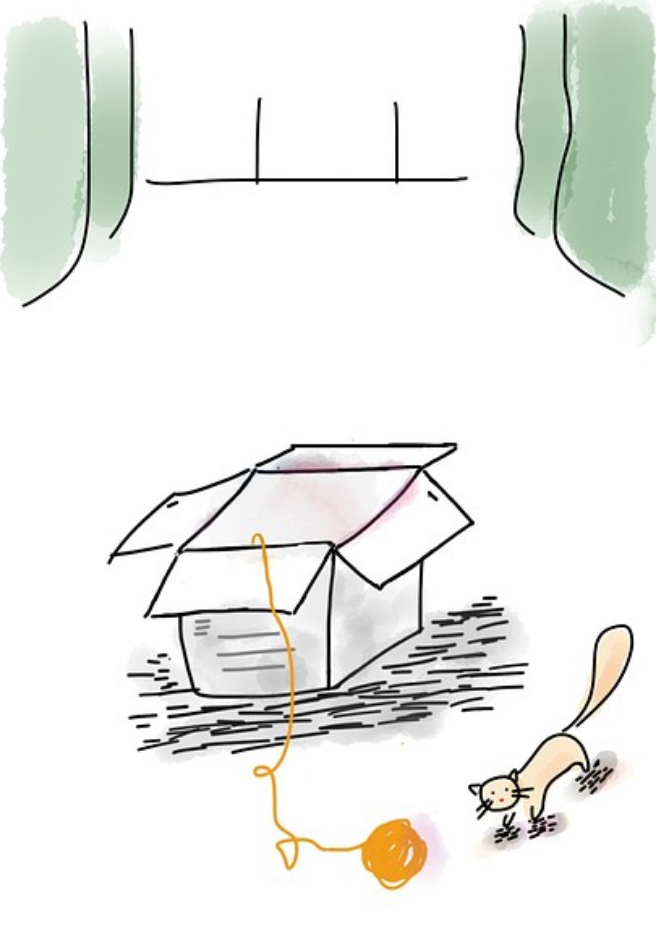 Khushi Kaul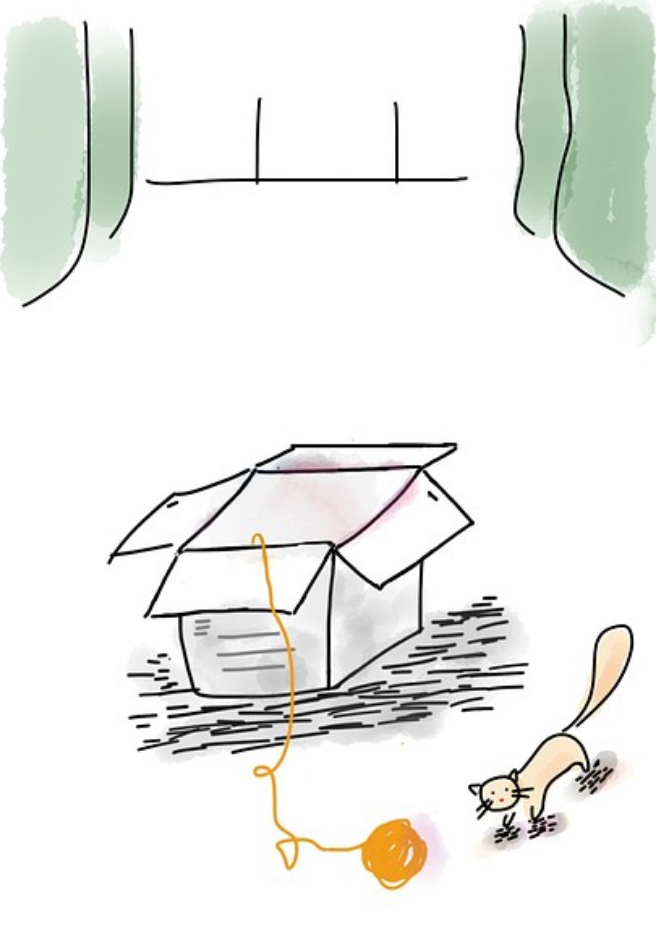 Khushi Kaul
Threads
Threads


---
---
Without losing the thread,
Without even trying,
A flick of a wrist,
And a new thread starts,
An intricate mesh of possibilities...
Threads of words unwind,
Reaching far as they can bear,
Looping through each other,
Stretching out into the forests,
Whispering through the trees,
Creaking past wooden fences,
Rustling against leaves of grass,
Sinking heavily into the soil.
Faces look up at the sky,
Eyes meet eyes,
Bodies merge,
Intertwine.
You leave with everything
You had when you walked in,
But before you leave,
Your thread disappears
Into the earth.