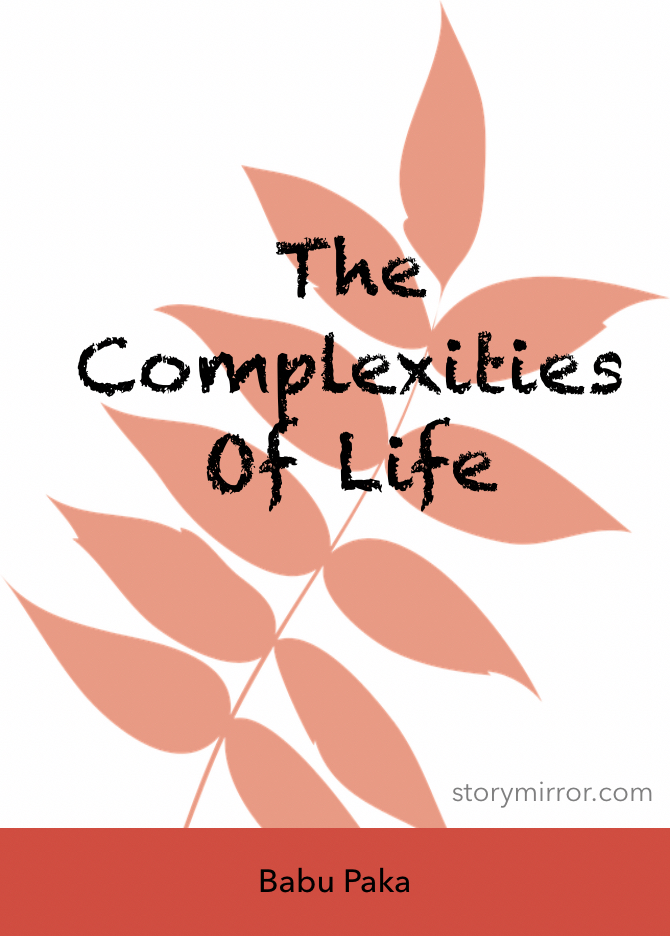 Babu Paka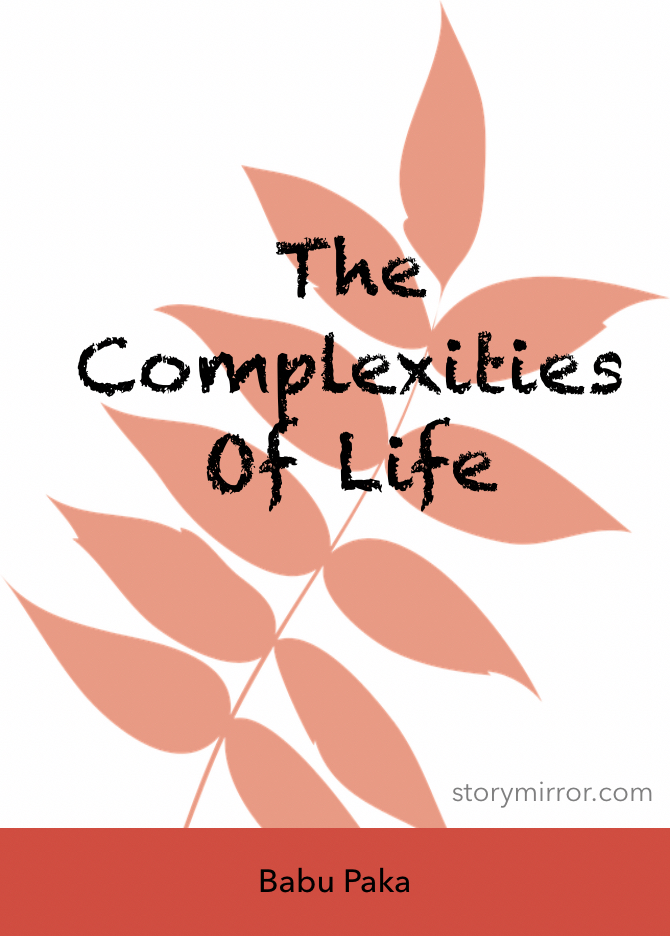 Babu Paka
The Complexities Of Life
The Complexities Of Life

1 min

109

1 min

109
---
---
Were you so harsh, or is it just a farce?
Oh Life, why is it that you always live in stars?
I tremble contemplating my past,
I have lived it virtuously so far, it's been my cast.
Humility have been I,
mighty, strong, rugged willed, do these traits make me question life, why?
I rigorously dreamt of fulfilling my wishes throughout, and conquer the sky,
Impediments have snatched everything and made me lie!
Life's been obviously oblivion till now,
Unaware of the facts, and its tacts.
Aren't I still espying its move, and aren't I still devising?
It still remains untamed, unanticipated, serendipitous.
Uncertainty is its nature and in it incomprehensibleness shall I nurture?