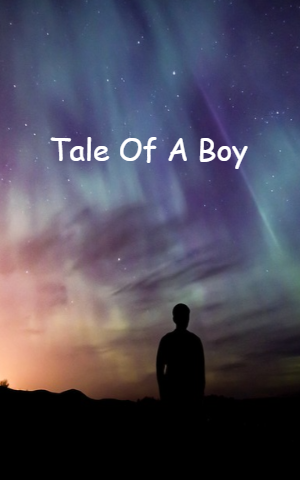 Md. Junaid Mondal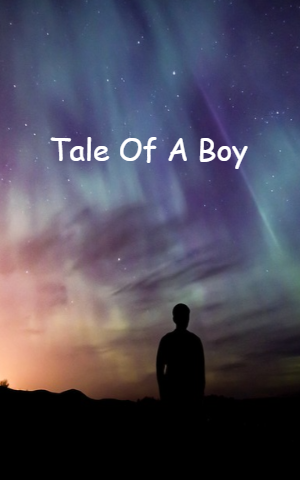 Md. Junaid Mondal
Tale Of A Boy
Tale Of A Boy


---
---
Dreams were big,
Higher calling in life was problem of his.
Neither he was able to dig,
Nor forget those dreams.
Every time he used to take a step,
Found himself in middle of the wave.
Fear never let him take the next step,
As a result a loser was in make.
Frustration made him weak,
Anger took his vision of bee.
With passing day nothing he seek,
Now, from himself he started to flee.
People made fun of him,
Inside his chest volcano was erupting,
From outside he became a grim.
Now he is just finding a way of surviving.
One day someone told him,
Everyone like you loves wining.
But life will be sometimes colourful and dim,
But you have to keep trying.
Why are you afraid loser?
Come out of your fear.
Show some courage and dare,
You have to also win you loser.