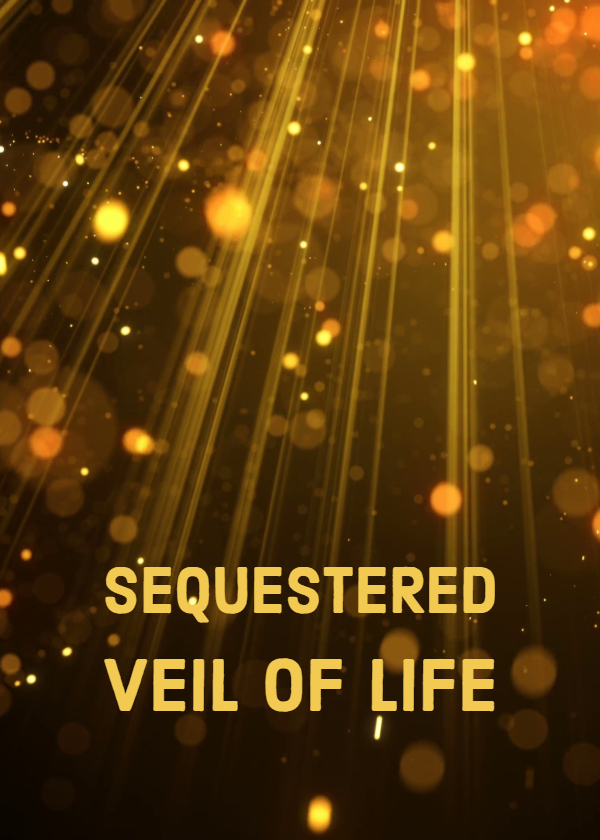 Debjani Banerjee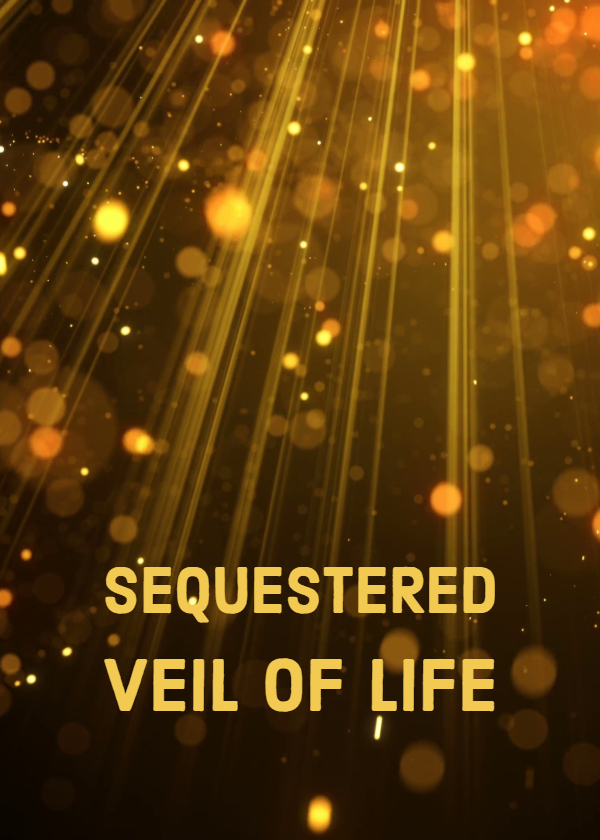 Debjani Banerjee
Sequestered Veil Of Life!
Sequestered Veil Of Life!

1 min

295

1 min

295
---
---
Is it what you see, is it what you find?
Myriad of emotions on the grind!
What prejudice, agony scathe its path?
Smearing the innocent face with forlorn fury and wrath!
Yet, the wanton soul holds his head high and dares to fly,
Amidst such tumultuous uproar, letting it all go by,
The surge of love is too much to hold;
The invigorous passion and mind even so bold.
No such barrier can withstand its might,
No shackles, no trepid steps could hold its flight.
The universe forms a canopy to spread its light;
The divine light of unfathomable love, unity, and harmony, so glorifying and bright.
Let no wall be raised, except that of trust!
Come, bequeath our love, so strong enough to last!