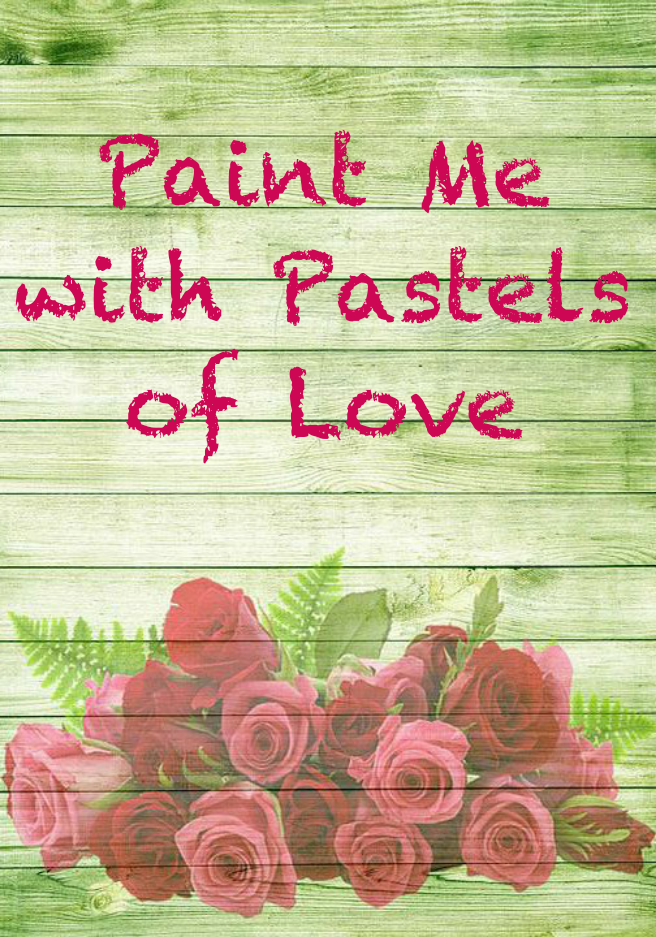 Dr. Sudhanya Nath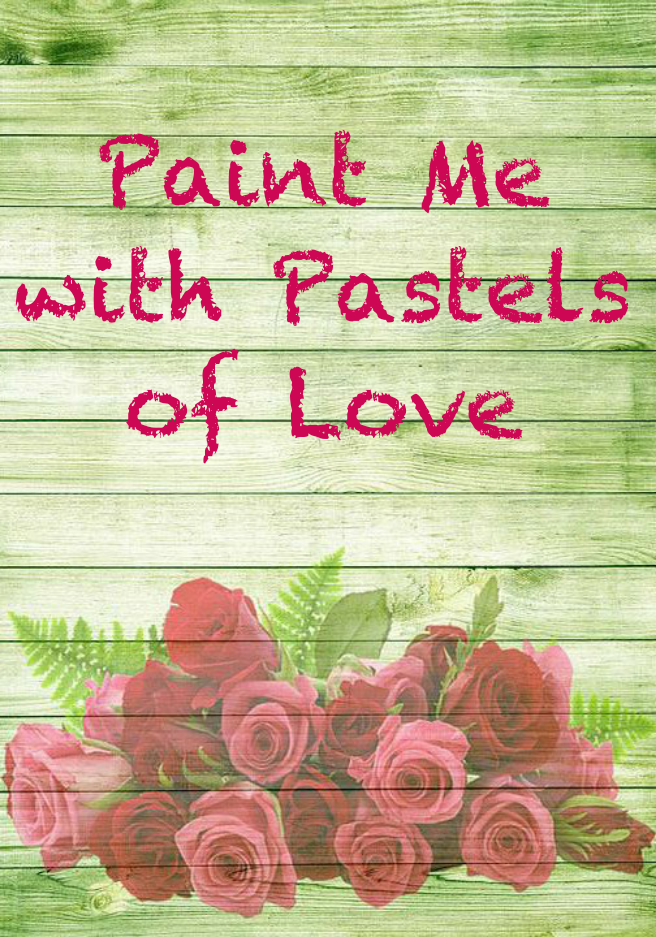 Dr. Sudhanya Nath
Paint Me with Pastels of Love
Paint Me with Pastels of Love

2 mins

169

2 mins

169
---
---
She went to a Rose Garden to revive some lovely moments,
Different shades of roses had their own stories with her.
She was remembering how the yellow roses played the role of mediator in building their friendship,
Yellow roses were special to her because he gave her these roses for the very first time.
Red roses were reminding her the day when he proposed her,
She was recalling how nervous she was to accept the rose in front of her friends.
Pink roses were reminding her of the joy that he used to bring in her life,
She was recalling that day when he gave her the pink rose to put a smile in her face after their first fight.
White roses were reminding her how pure their love was,
Unlike the trending "Turu Lob" of today's generation.
She was recalling the days when he used to give her deep purple roses to make her feel special,
His words "Do you know Lavender roses signify love at first sight?!!" seemed so fresh.
Orange roses were indicating how passionate their love was,
They loved each other so much that distance wouldn't hamper their relationship.
All those memories brought tears in her eyes,
She was recalling that day when he was standing at other side of the road,
With different colored roses in his hand and he said "Paint me with pastels of Love",
Suddenly a car hit him and she lost him forever.